Inside SpaceX's Dragon
When it heads into orbit this year, SpaceX's Dragon will be the first private spacecraft to visit the International Space Station. It won't be carrying tourists, but you can explore it now thanks to a
panoramic view
published by the company. [SpaceX]
Read more at Boing Boing
Read more at Boing Boing
Read more at Boing Boing
---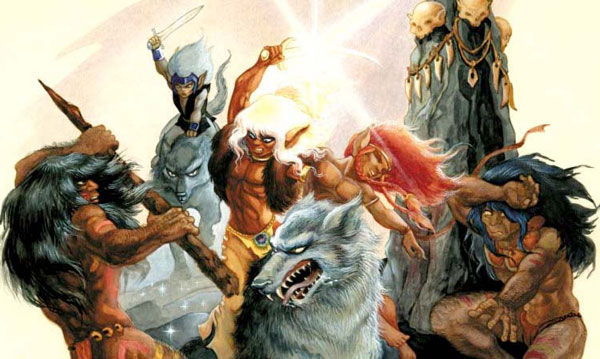 Warner Brothers has canceled production of Elfquest, a movie about the feral descendants of space-faring shape-shifters and their quest to uncover the truth about their ancestors' crash-landing on a primitive planet, because that sounds rather too much like The Hobbit.
---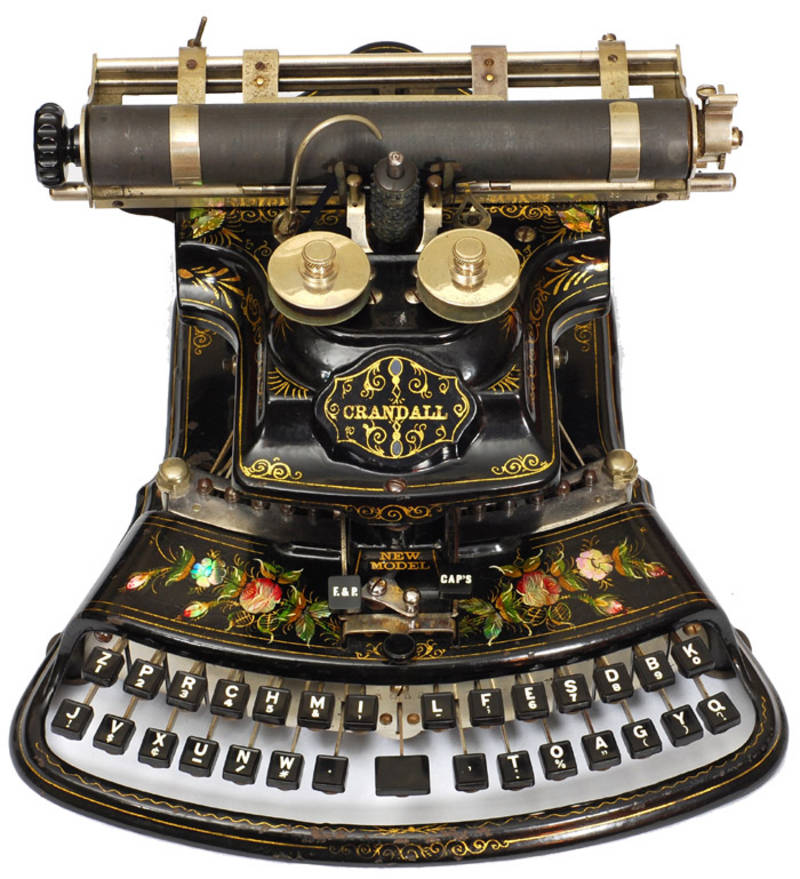 AntiqueTypewriters.com has a great section on the Crandall New Model, "one of the most beautiful typewriters ever made."
It has a wonderful curved and ornate Victorian design and is lavishly decorated with hand painted roses, accented with inlaid mother-of-pearl!
---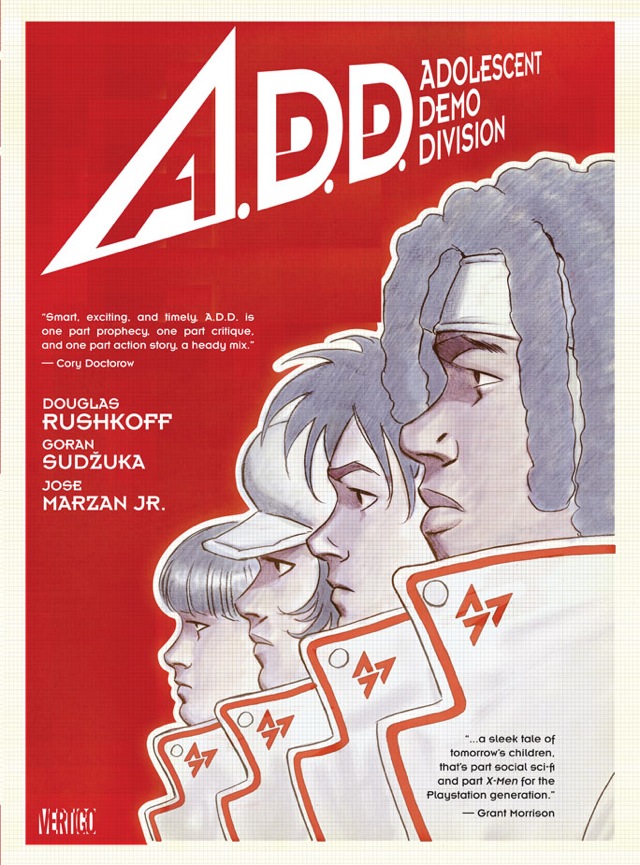 Everyone seems to have A.D.D. these days. (In case you've been too distracted by your Twitter feed to remember, A.D.D. stands for Attention Deficit Disorder -- the inability to focus on any one thing for too long, the urge to do nine things at once, and the hyper, constantly shifting, unsettled feeling that goes along with it.)
Apparently, it's an epidemic -- particularly among boys, and especially among those who love video games.