HOWTO make a boombox out of a toolbox
Read more at Boing Boing
Read more at Boing Boing
Read more at Boing Boing
---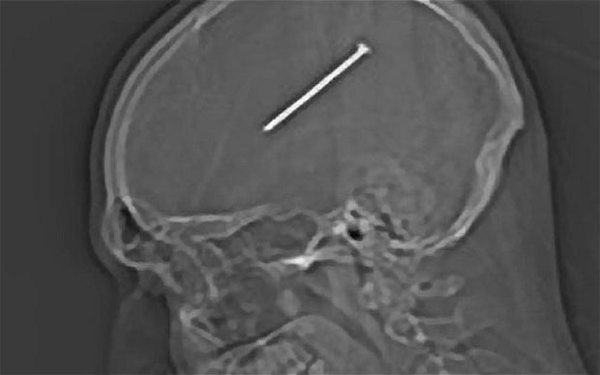 Dante Antullo, 32, thought a nail gun accident last week had just left him with a surface abrasion. But the next day, he felt nauseous and his girlfriend convinced him to see a doctor.
---
"Everyone who likes my books is like me in some way. If you like my books [but] you've never met me, there's something about you that's just like me."
That must mean I'm a dead ringer for Emberley, because I am positively gaga for his instructional drawing books for kids.
---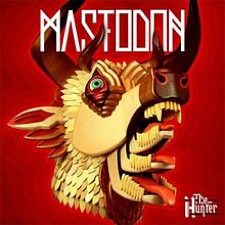 Boing Boing is pleased to present the new video for Mastodon's "Dry Bone Valley," from their album