SF in SF reading series returns
The
next installment of San Francisco's SF in SF reading series
, on Jan 28, features Ryan Boudinot (Blueprints of the Afterlife) and Ayize Jama-Everett (The Liminal People). Organizer Rina Wiseman writes, "it's Debut Novel Drink Night! Join us for an SF in SF Sling...we can't tell you what's in it til you get here!" Free admission (suggested $5-$10 donation). Doors open 6PM. 582 Market Street @ 2nd and Montgomery.
Read more at Boing Boing
Read more at Boing Boing
Read more at Boing Boing
---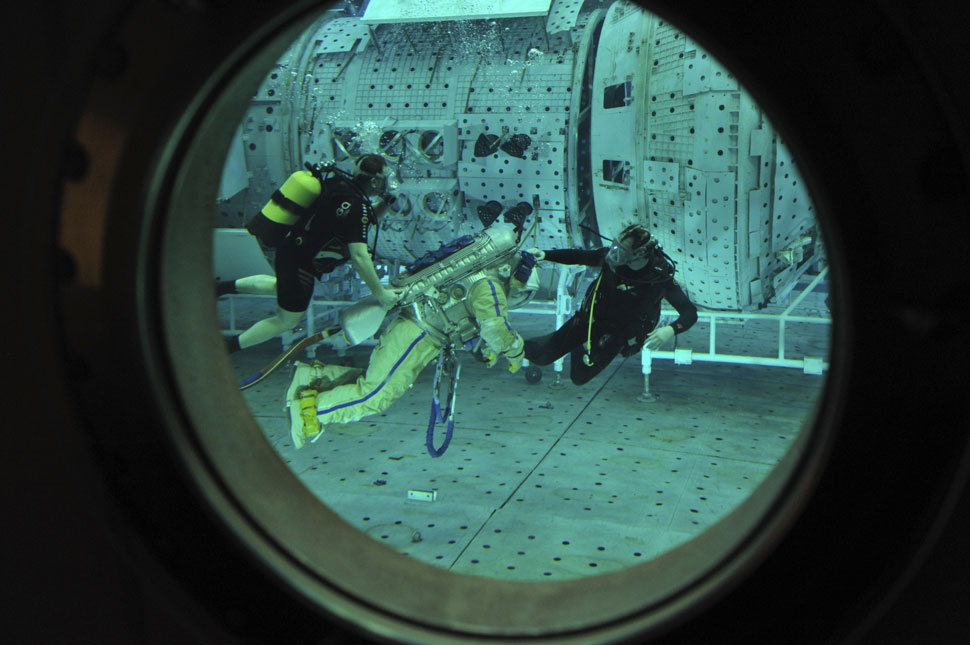 Japan Aerospace Exploration Agency astronaut Soichi Noguchi dives in a space suit during a refresher training exercise at the Cosmonaut training centre at Star City, outside Moscow January 23, 2012. Noguchi is tweeting his experience here, with cool snapshots from Star City. REUTERS/Sergei Remezov
---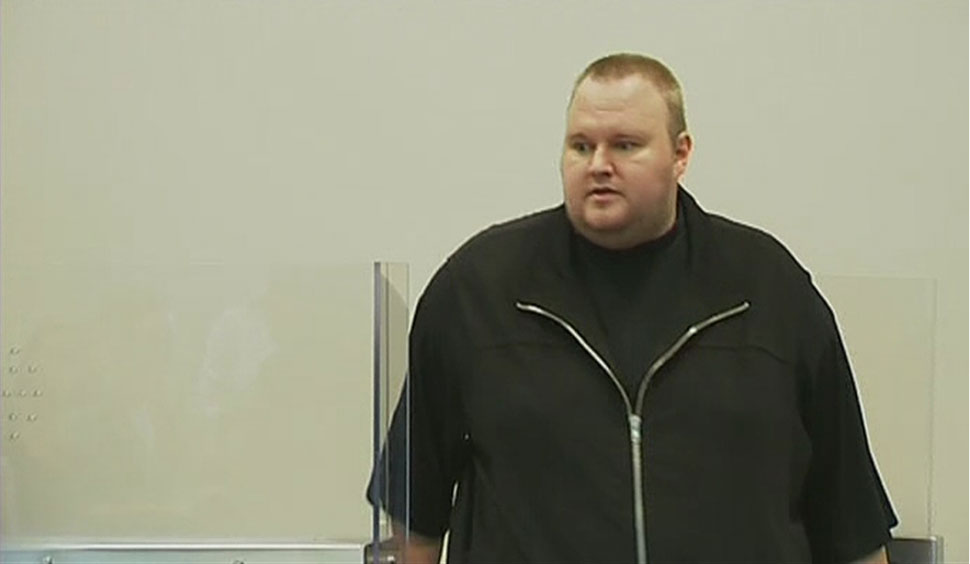 Megaupload founder Kim Dotcom, a German national formerly known as Kim Schmitz, is seen at court in Auckland, New Zealand in this still image taken from video shot on January 23, 2012.