10 digital albums for $15, including Sophie Madeleine
Read more at Boing Boing
Read more at Boing Boing
Read more at Boing Boing
---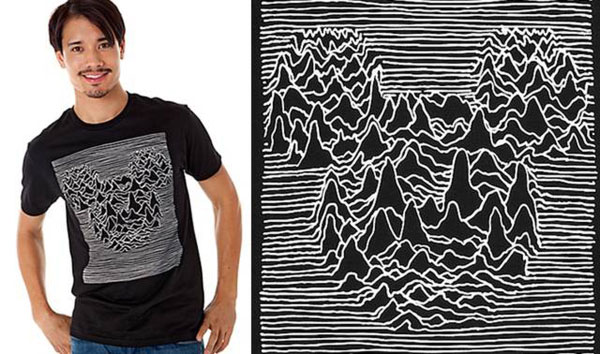 On The Madeleine Brand Show (a radio program on which I'm a regular guest), Luke Burbank points to two strange Disney-related updates: first, Disneyland has finally relaxed their extreme rules banning all facial hair for staff/contractors—employees are now allowed to grow beards.
---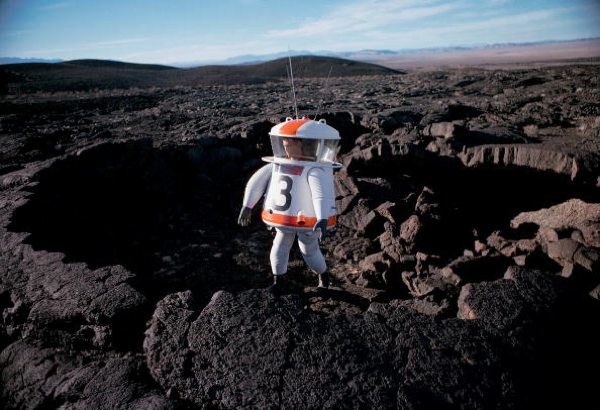 Stephen Jay Gould once said that LIFE photographer Fritz Goro, who died in 1986, was "the most influential photographer that science journalism (and science in general) has ever known." LIFE.com has posted a gallery of his truly wonderful photos.
---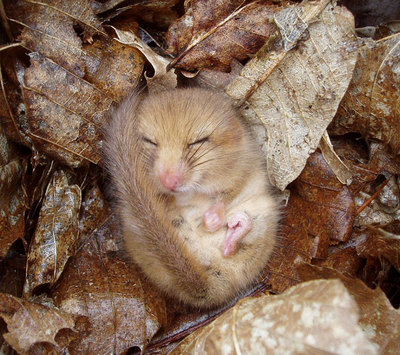 Things I did not know before viewing this adorable video shot by Surrey Wildlife Trust Mammal Project Officer Dave Williams:
1) The dormouse, a little rodent species you'll find in Britain, hibernate in the winter in nests they hide on the ground.