Kindle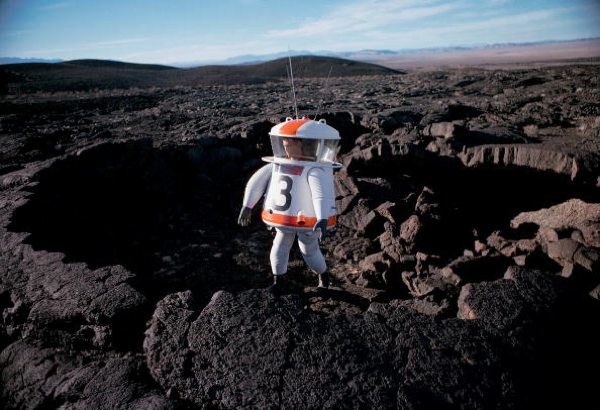 Stephen Jay Gould once said that LIFE photographer Fritz Goro, who
died
in 1986, was "the most influential photographer that science journalism (and science in general) has ever known." LIFE.com has posted a gallery of his truly wonderful photos. Above, Goro's 1962 shot of inventor Allyn Hazard testing his "moon suit mock-up" that contained oxygen and a food supply. "
Fritz Goro's Photos: The Art of Science
"
David Pescovitz is Boing Boing's co-editor/managing partner. He's also a research director at Institute for the Future. On Instagram, he's @pesco.
More at Boing Boing