Minimalist superhero posters
Read more at Boing Boing
Read more at Boing Boing
Read more at Boing Boing
---

Our thanks to Watchismo for sponsoring Boing Boing Blast, our once-daily delivery of headlines by email.
Mechanical timepieces don't need to cost an arm and a leg—check out these cool and affordable Fossil mechanical watches at Watchismo. Exposed rotors, skeleton dials, 11-year warranties and prices well under $200 make these a great every addition to your watch collection. Best of all, no batteries required, ever! See all Fossil watches at Watchismo.
---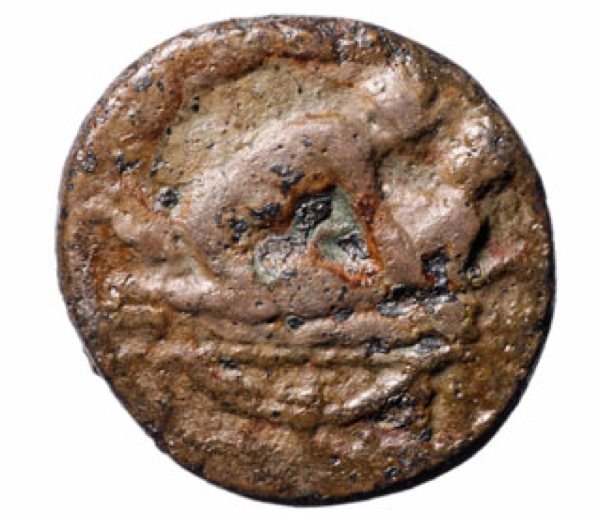 This coin is believed to be a "brothel token" in circulation in London during the 1st century AD. It's currently on display at the Museum of London.
---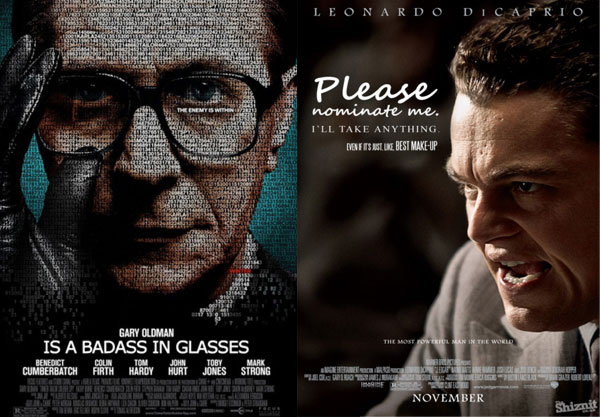 The Shiznit devised some "honest" movie posters for this year's Oscar awards season. I love the ones that blandly explain the poster's symbolic intent (left) but not so much the ones that explain the moviemakers' motives (right). [via This Isn't Happiness]