Kindle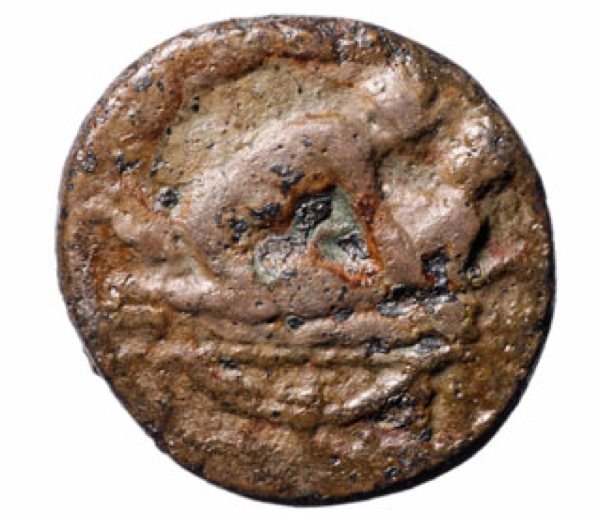 This coin is believed to be a "brothel token" in circulation in London during the 1st century AD. It's currently on display at the Museum of London. From the museum:
Caroline McDonald, Museum of London Curator, said: "This is the perfect archaeological object. It's sexy and provocative in the best sense of the word. The lot of a Roman sex slave was not a happy one and objects like this can help the Museum of London provoke debates about issues that are relevant to the modern city and its visitors. Museums should engage with these more grown-up and sometimes less comfortable topics…"

If this item is indeed a brothel token, the reverse numeral may indicate the price of the service shown on the front of the token.
"Roman brothel token discovered on Thames foreshore"
David Pescovitz is Boing Boing's co-editor/managing partner. He's also a research director at Institute for the Future. On Instagram, he's @pesco.
More at Boing Boing