Jeff Meadows' funny painted shoes
Read more at Boing Boing
Read more at Boing Boing
Read more at Boing Boing
---

You know, when I was sitting down with entertainment execs on a regular basis to debate applied, practical technology choices in DRM standards bodies, their constant refrain was, "We love technology!
---

Marshall Alexander made these free downloadable papercraft Etch-a-Sketch and Viewmaster models. He notes, "Instead of creating exact paper replica's I chose to do very simple interpretations that fit on a single page and are very easy to construct."
---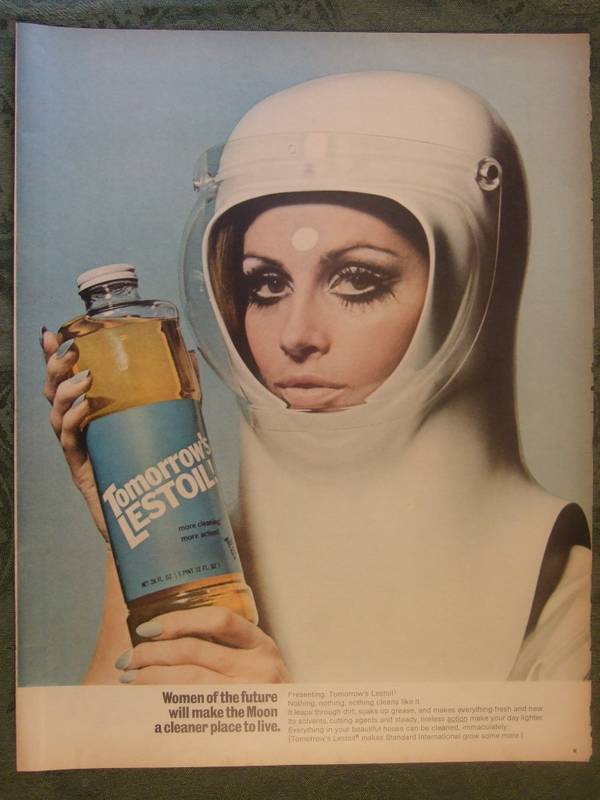 From the Boing Boing Flickr Pool, this contribution by V.Valenti, showing a superb space-age Lestoil ad.