Breaking Bad as an RPG
Read more at Boing Boing
Read more at Boing Boing
Read more at Boing Boing
---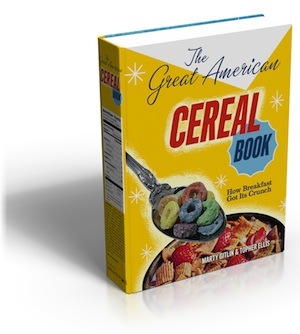 I ate a lot of cereal growing up. When I was six years old I'd wake up before my parents, fill a large aluminum mixing bowl with Cap'n Crunch and milk and park myself in front of the TV (black and white) to watch Beany and Cecil.
---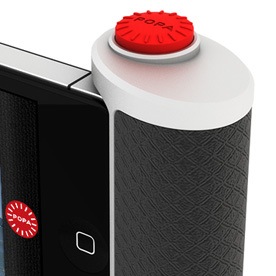 Popa is an iPhone attachment that lets you take photos by pressing the "big red button." It's a neat idea but seems kind of expensive: $74.99
---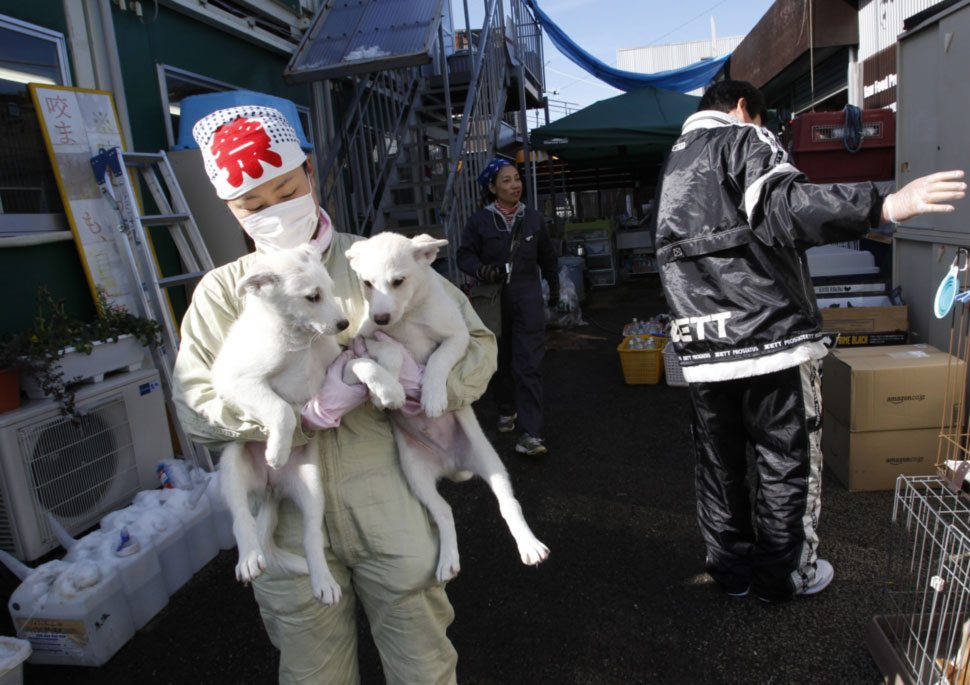 Members of UKC Japan care for dogs rescued from inside the exclusion zone, a 20km radius around the crippled Fukushima Daiichi nuclear power plant.