Duchamp was here
Read more at Boing Boing
Read more at Boing Boing
Read more at Boing Boing
---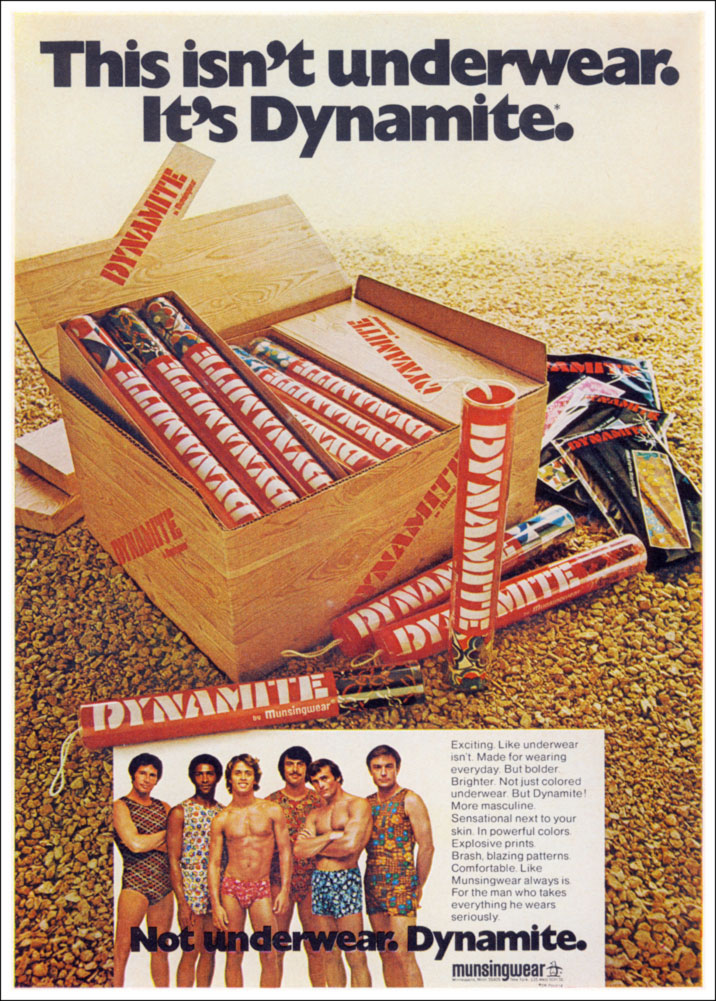 "Dynamite" by Munsingwear, 1973, shared in the BB Flickr Pool by MewsDeep.
---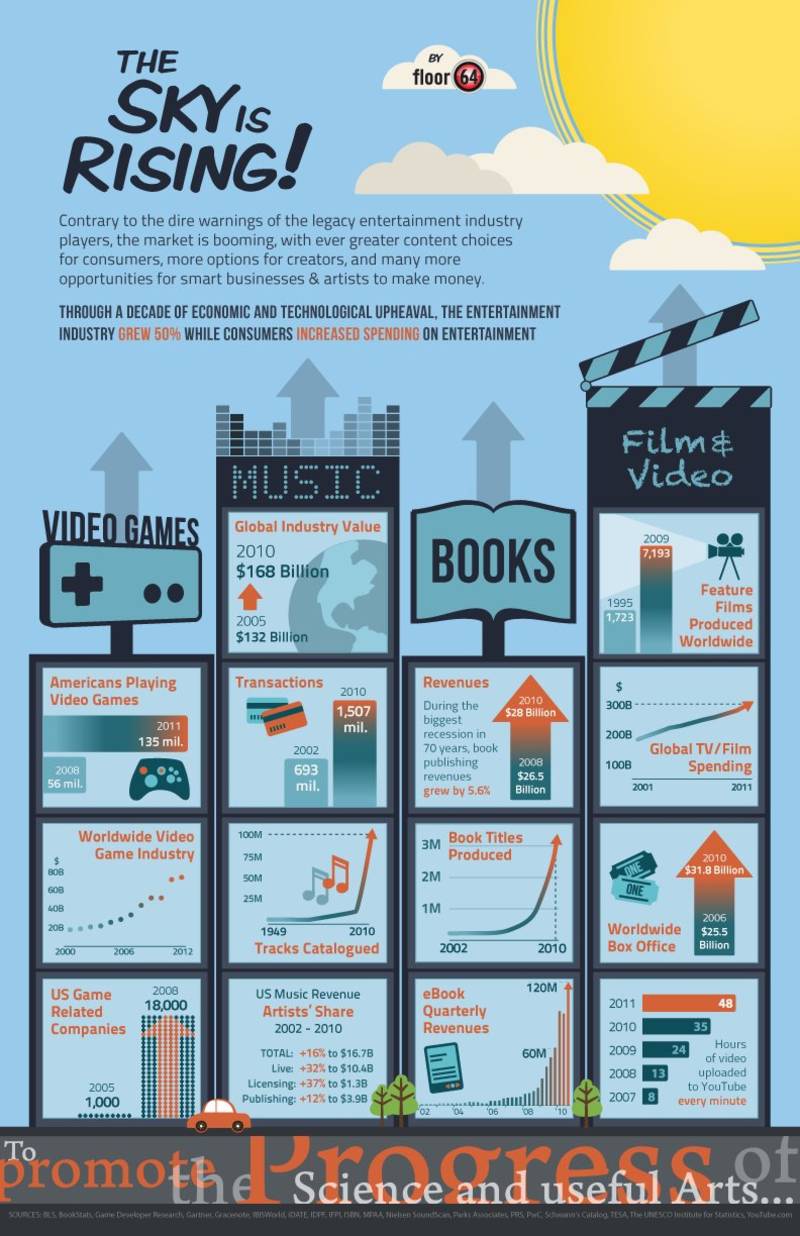 The Sky is Rising is a free 36-page report on all the ways that Internet-era "content companies" are making more money than ever, putting the lie to the funny statistics used by entertainment giants to justify brutal, overreaching copyright laws.
---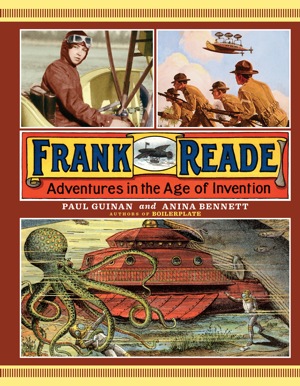 [Video Link] Here's the trailer for Frank Reade: Adventures in the Age of Invention, a beautiful new book by the authors of the equally amazing Boilerplate: History's Mechanical Marvel.