Afghan goat giveaway "lacked accountability"
Read more at Boing Boing
Read more at Boing Boing
Read more at Boing Boing
---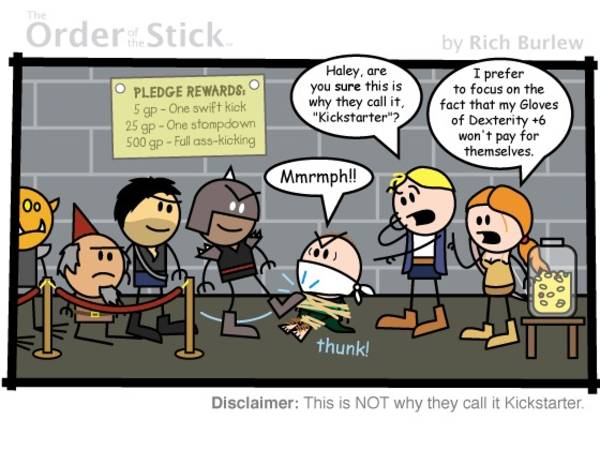 Courtney sez, "The D&D themed webcomic Order of the Stick has been running a Kickstarter campaign to get some of its out-of-print books back onto shelves.
---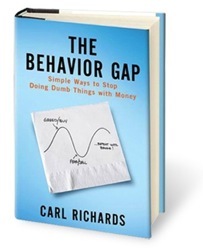 I reviewed The Behavior Gap for credit.com.
Would you take financial advice from a cocktail napkin sketch? Well, it depends on who is sketching.
---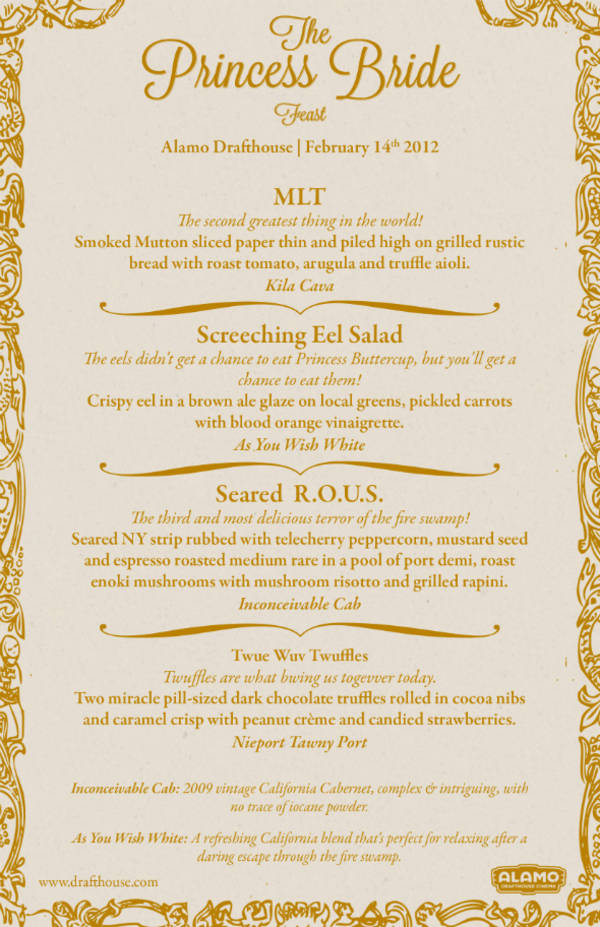 Austin's astoundingly great Alamo Drafthouse cinema is hosting a Valentine's Night "Princess Bride Quote-Along & Feast" with Rodents of Unusual Size on the menu, and special Inconceivable wine.