Roboheart
Read more at Boing Boing
Read more at Boing Boing
Read more at Boing Boing
---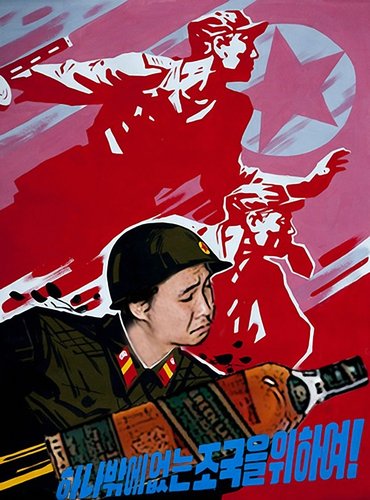 On Twitter, a South Korean sarcastically retweeted something posted by North Korea's official news agency. Treasonous baby photographer Park Jung-geun, 23, will now pay for his crime.
---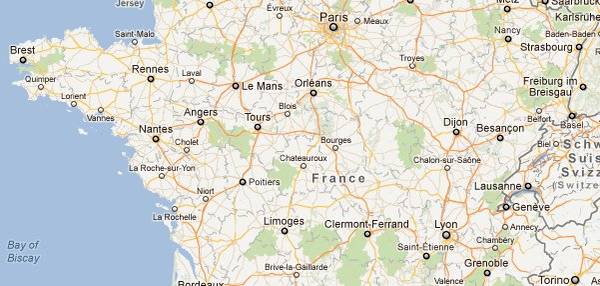 A French court has ruled that Google's free Google Maps application API is anti-competitive and has ordered the company to pay €500,000 to Bottin Cartographes, a for-pay map company, as well as a €15,000 fine.
---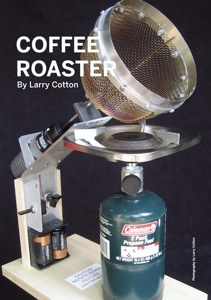 Here's the third episode of MAKE's podcast, Make: Talk! In each episode, I'll interview one of the makers featured in the magazine.