Romania's prime minister doesn't know why he signed ACTA, Czech Republic's out
Read more at Boing Boing
Read more at Boing Boing
Read more at Boing Boing
---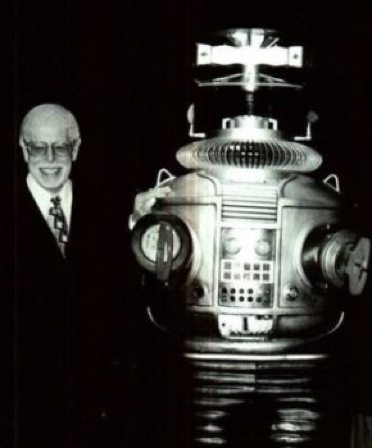 I had missed this sad news, but Dick Tufeld, the man who gave Robby the Robot his voice on Lost In Space, died last month.
---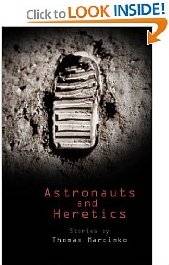 My friend and oft-times workshop mate Tom Marcinko, a very talented writer and critiquer, has just put seven of his previously published sf stories into the Kindle store for what he calls "the amazingly low price of absolutely nothing." He's getting back to work on new fiction after a long hiatus, and this is his way of marking the occasion.
---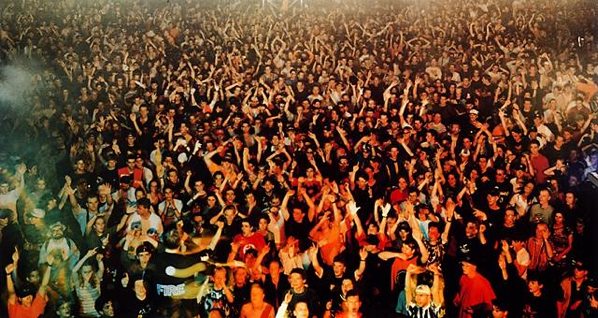 Andreas Gursky "Union Rave" (1995)
In 2001: A Space Odyssey, Arthur C. Clarke wrote ""Behind every man now alive stand 30 ghosts, for that is the ratio by which the dead outnumber the living." That's no longer true.