When Listerine made cigarettes
Read more at Boing Boing
Read more at Boing Boing
Read more at Boing Boing
---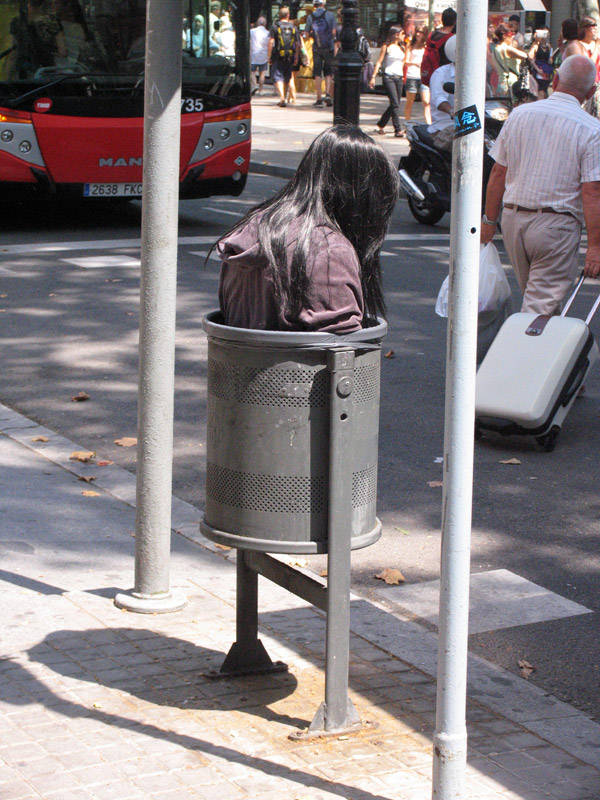 Sculptor Mark Jenkins's "City" series is comprised of lifelike mannequins placed in public spaces in odd postures, often in seeming distress or danger, usually with a broadly humorous undertone.
---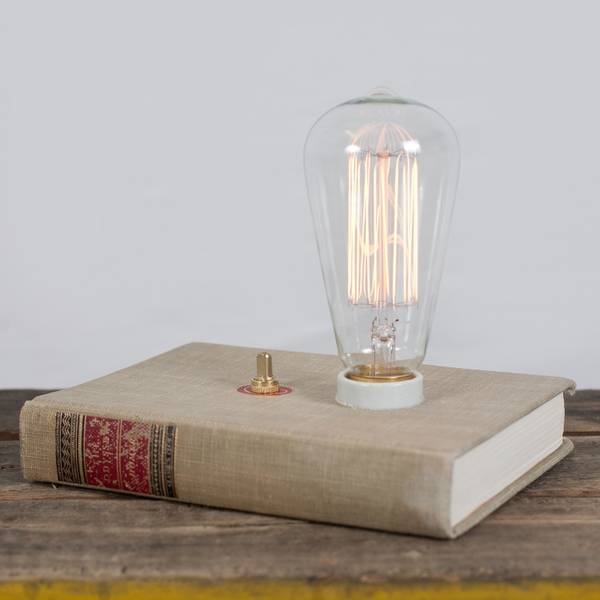 Typewriter Boneyard does a sweet line of reading lamps made from drilled-out old books, fitted with replica Edison bulbs.
Hardback Book Lamps (via Neatorama)
---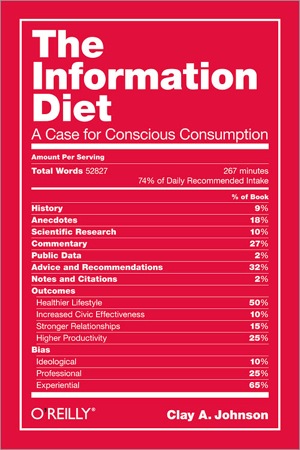 Clay Johnson is the author of The Information Diet: A Case for Conscious Consumption, which has been getting a lot of media attention lately: Weekend Edition, Triangulation, Atlantic, The Wirecutter, to name a few.