Recursive UK petition
Read more at Boing Boing
Read more at Boing Boing
Read more at Boing Boing
---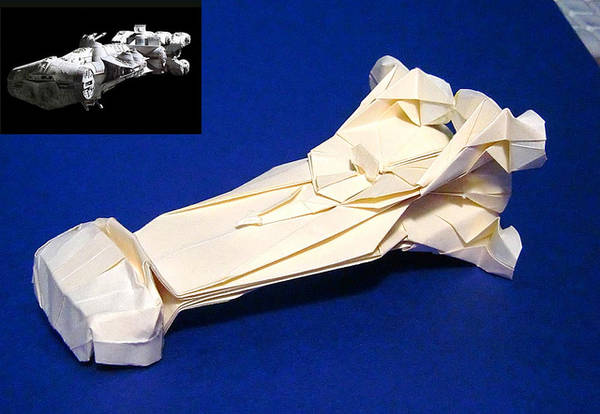 Avi sez, "Shu Sugamata has been making origami spaceships since 1977 and has amassed quite a body of gorgeous work."
ORIGAMI SPACESHIPS (Thanks, Avi!)
---
At Jalopnik, Jason Torchinsky's interest in the bottoms of toy cars borders on the Nicholson Bakeresque. The bottoms of toy cars are fascinating because it's a revealing insight into the mind of the toy designer.
---
Here's the fourth episode of MAKE's podcast, Make: Talk! In each episode, I'll interview one of the makers featured in the magazine.