brokep on the entertainment industry
Peter Sunde, the notorious and entrepreneurial "brokep" who co-founded the Pirate Bay,
writes in Wired
about his view on the entertainment industry's corruption and the cluelessness of the lawmakers who side with them: "Evidently, Warner Brothers felt that the investigation was taking too long. The studio contacted the police officer in charge of the investigation (one person that worked mostly by himself) and before I had even been questioned by him, he interviewed for a job with Warner Brothers."
Read more at Boing Boing
Read more at Boing Boing
Read more at Boing Boing
---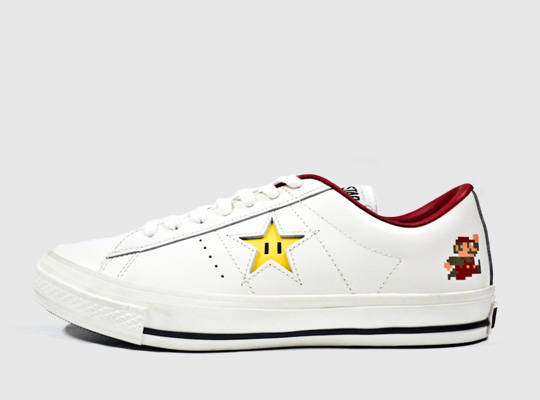 Converse will release two different styles of Super Mario low-top in Japan in March 2012 -- I like the overall look, though I think I'd prefer them in canvas over leather.
---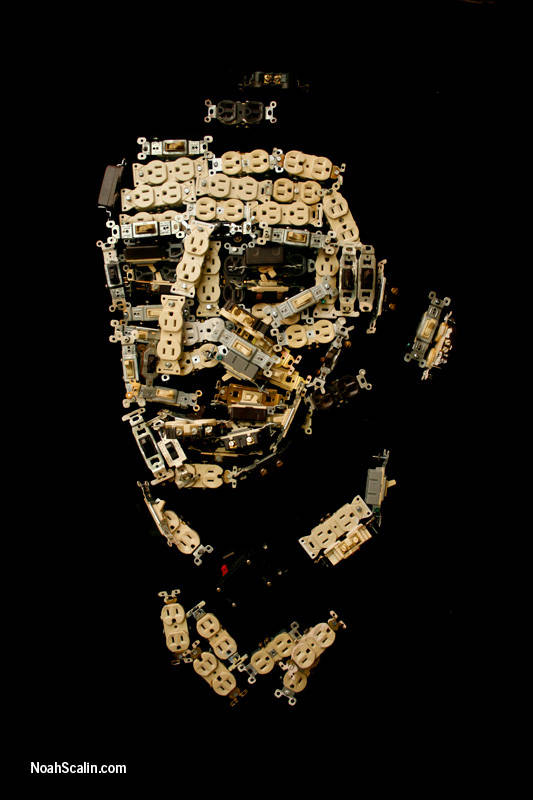 Noah sez, "I thought you might enjoy this piece I was recently commissioned to create for a play about an electrician who starts channeling the spirit of Ralph Waldo Emerson.
---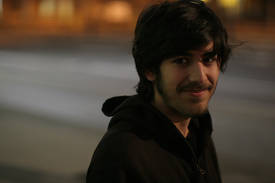 Aaron Swartz, the young activist and entrepreneur who kicked off the fight against SOPA and PIPA, talks strategy and tactics with the MIT Technology Review, and makes a lot of important points about the way that the future's information wars will be fought.