Video explains cricket
Read more at Boing Boing
Read more at Boing Boing
Read more at Boing Boing
---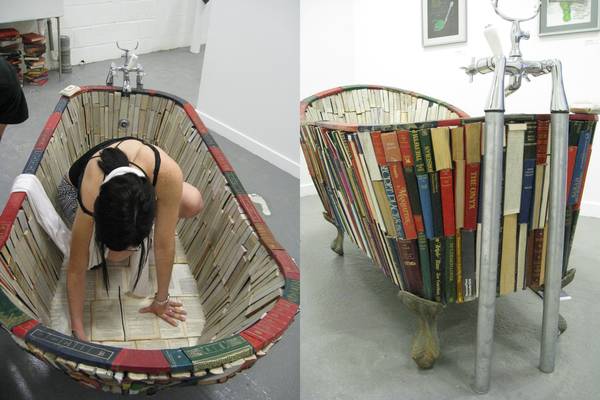 Back in 2008, the blog Who Cares About That? wrote about Vanessa Mancini's project to build a functional sculpture: a bathtub made from deconstructed books fitted together and then sealed so that one could "bathe in knowledge." It's a beautiful artifact, though I can't find any evidence that it was ever finished.
---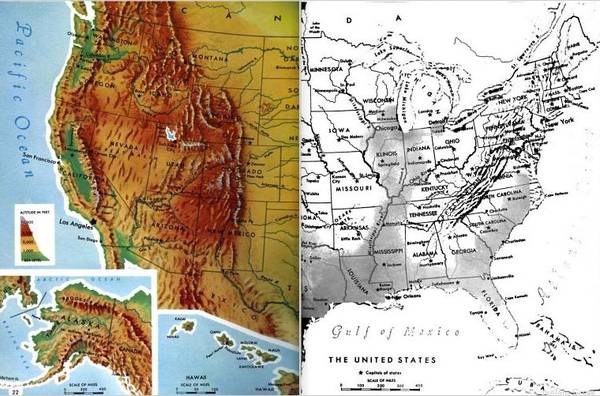 The Art of Google Books is a Tumblr devoted to "Captured mark of the hand and digitization as rephotography" -- that is, collecting examples of accidental art generated by scanning glitches from the Google Books program. Shown here: "Digitally severed maps, half in color and half in black and white. From various pages of
---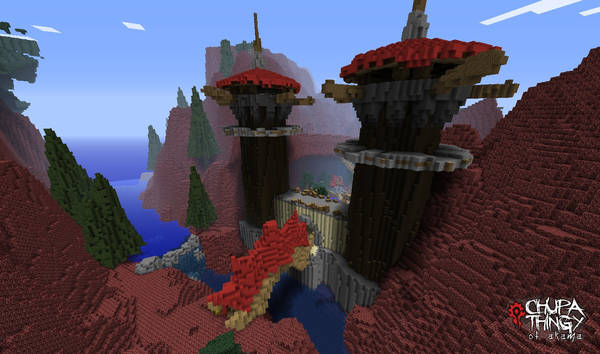 Here's a MMO-Champion thread in which Ramsesakama sets out to recreate the World of Warcraft realm of Kalimdor in the maker-friendly game/environment Minecraft, in faithful 1:1 scale.