Kindle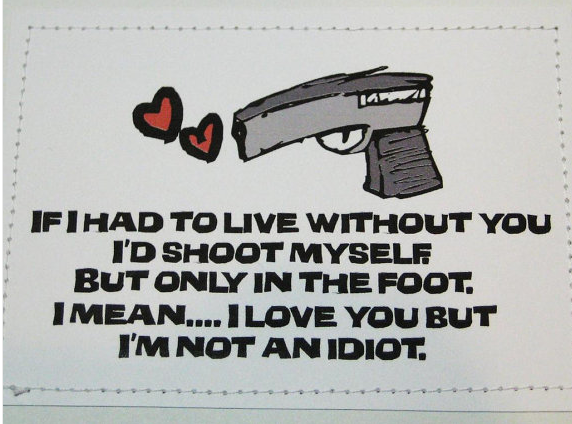 If that special person in your life has the right sense of humor, this card, designed by dandee and for sale on Etsy, may be just the thing to make them feel all smooshy inside without playing in too heavily to the Valentine's Day prisoner's dilemma game.

Luckily for Christopher Baker, who showed me this card, I do have the right sense of humor. Happy early Valentine's, babe.
Maggie Koerth-Baker is the science editor at BoingBoing.net. She writes a monthly column for The New York Times Magazine and is the author of Before the Lights Go Out
, a book about electricity, infrastructure, and the future of energy. You can find Maggie on Twitter and Facebook.
Maggie goes places and talks to people. Find out where she'll be speaking next.
More at Boing Boing