Animals doing people things
Read more at Boing Boing
Read more at Boing Boing
Read more at Boing Boing
---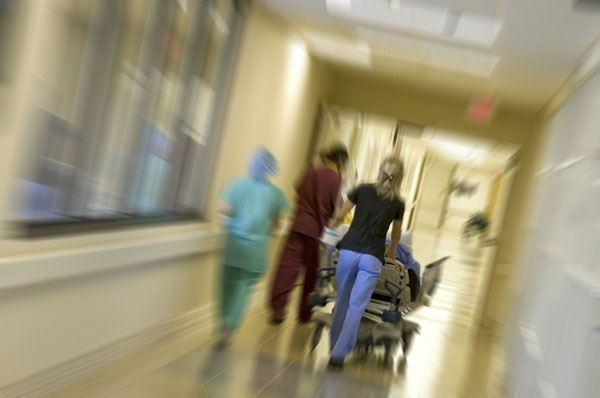 Dr. Jen Gunter, who is an OB/GYN and a pain medicine physician, writes a harrowing account of receiving a patient who has undergone an unsafe abortion, and is bleeding to death:
On the gurney lay a young woman the color of white marble.
---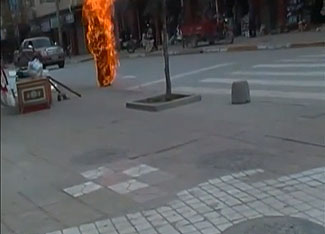 The Guardian's Asia correspondent Jonathan Watts sneaks into Aba, a remote town on the Tibetan plateau, and captures this video report of how Chinese authorities are trying to stamp out dissent among ethnic Tibetans through military security, propaganda and forced 're-education.'
More context and links at the NYT Lede blog.
---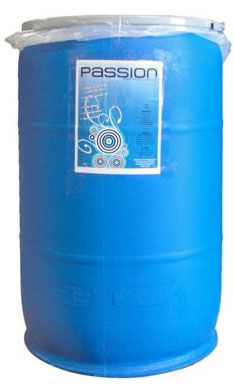 Amazon Link. I can't tell what's funniest here, the user reviews, or the pricing and seller details:
(thanks, Fell Pie I)