This Valentine's Day, say it with 55 gallons of lube
Read more at Boing Boing
Read more at Boing Boing
Read more at Boing Boing
---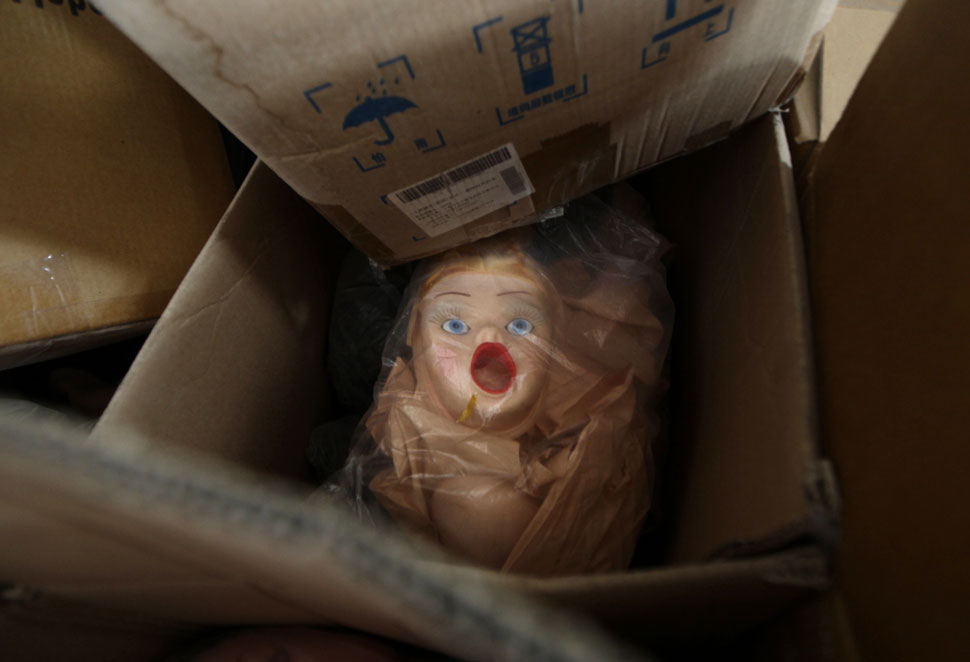 The head of an inflatable sex doll is pictured in a box at Ningbo Yamei plastic toy factory, on the outskirts of Fenghua, Zhejiang province, February 13, 2012.
---
Fro Design's Mario Propaganda posters show how the other side recruited all those turtles and carnivorous plants.
---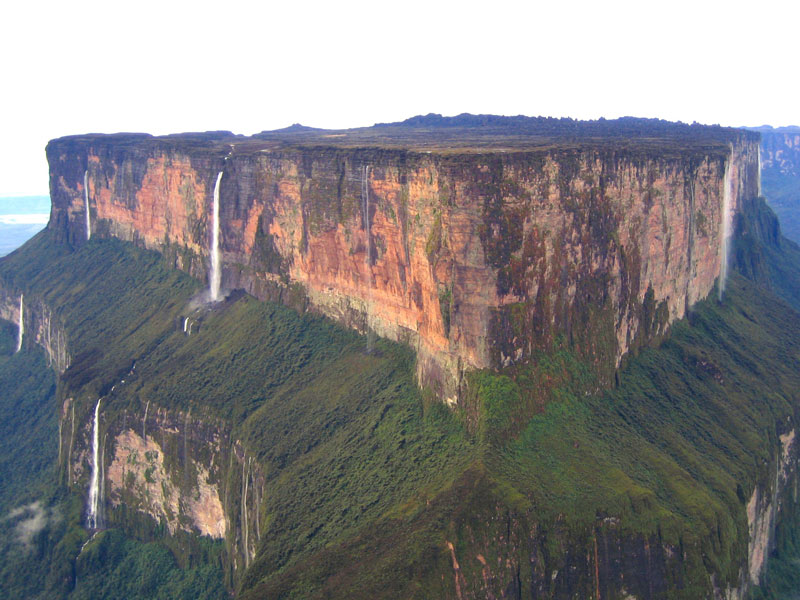 Minecraft's defiantly unrealistic style notwithstanding, players appreciate the game's internal consistency and get frustrated at certain failures of verisimilitude. Chunk errors, for example, are squared-off seams in the world caused by glitches in the landscape-generation algorithm.