Canada's spying bill: be very afraid
Read more at Boing Boing
Read more at Boing Boing
Read more at Boing Boing
---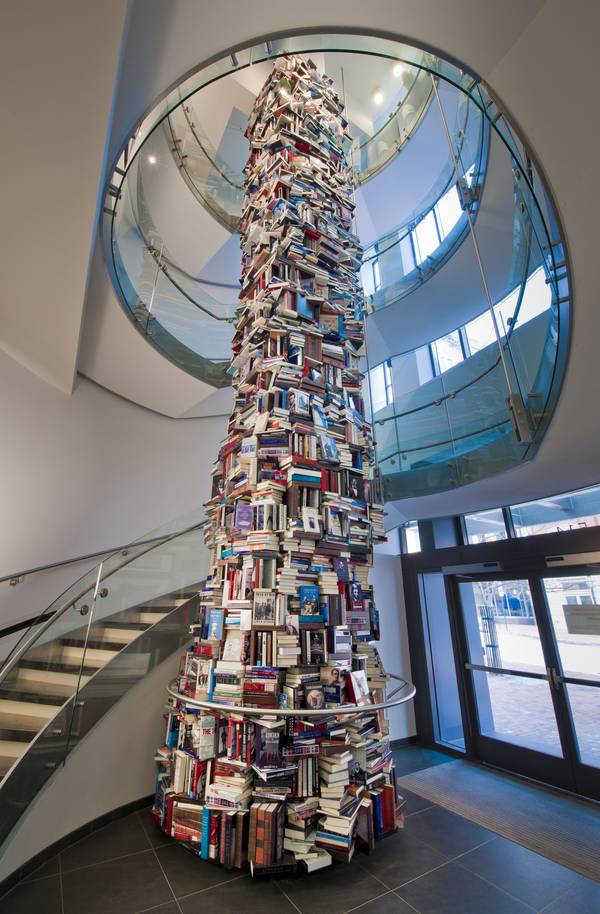 Ford's Theater's Center for Education and Leadership sports a 6,800 volume, 34-foot-tall tower of (aluminum replica) books about Abraham Lincoln.
---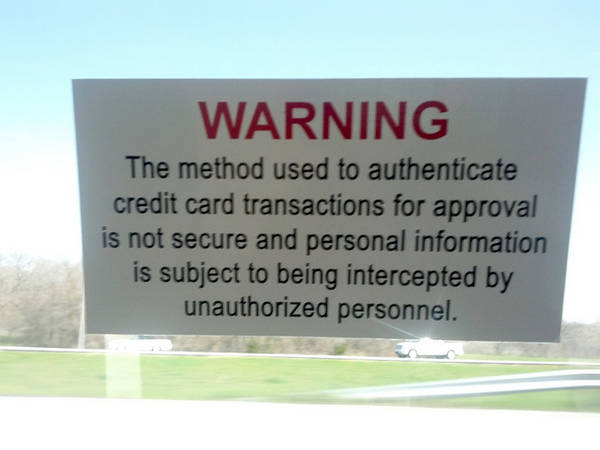 On my way to Dallas-Fort Worth airport today, I snapped this picture of the sticker on the inside of the back-seat passenger-side window of my taxi.
---
Absolut has commissioned Jamie Hewlitt (co-creator of Tank Girl and Gorillaz) to do a limited edition vodka bottle celebrating London's public drunkenness.