Will you be ours? Valentine's Day for the polyamorous
Read more at Boing Boing
Read more at Boing Boing
Read more at Boing Boing
---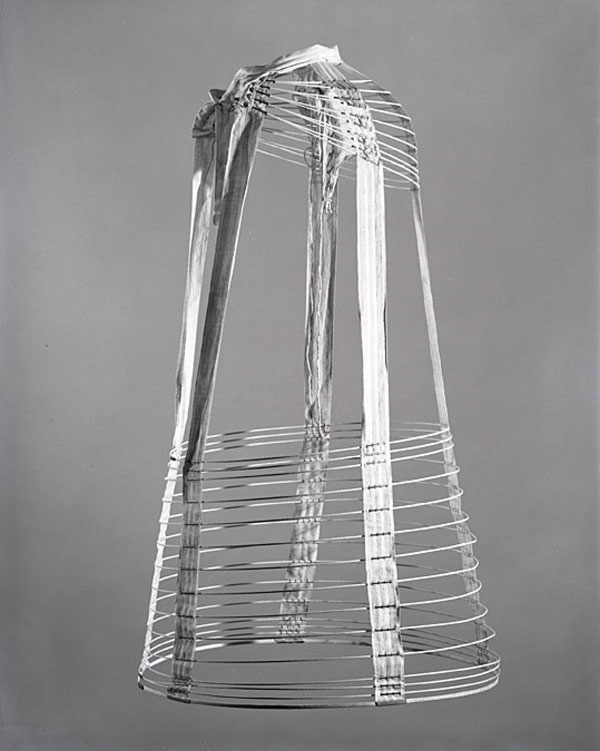 From the Smithsonian's snapshot series, a special image for Valentine's Day:
Caged crinoline, also known as a hoop skirt, was the most distinctive silhouette of the late 19th century.
---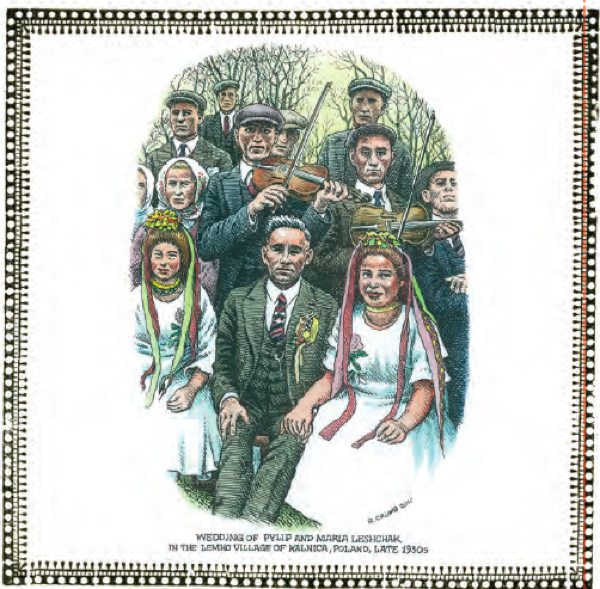 Tompkins Square records have released an exquisitely-curated collection of pre-war music exploring the timeless themes of love -- found and lost.
---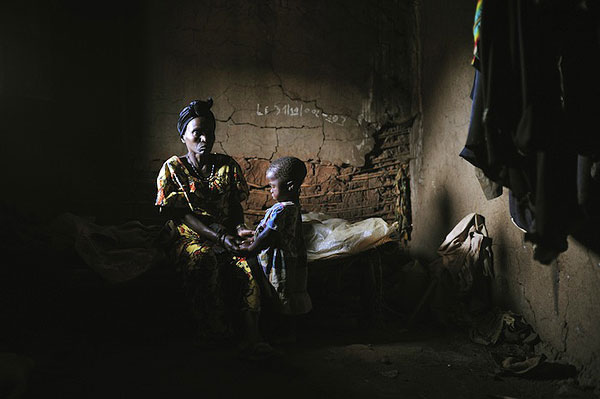 The recently-launched Women Under Siege website is a new project of the NYC-based Women's Media Center, and features a number of powerful essays and features by women, about sexual violence against women.