Win $100K worth of 3D printing gubbins
gmoke sez, "Post an Instructable on how to turn a virtual item into a tangible object by April 30,
win $100,000 in 3D printing tech
and supplies. Examples include 3D printed objects, laser-cut files, and even printed decals using an inkjet printer."
Read more at Boing Boing
Read more at Boing Boing
Read more at Boing Boing
---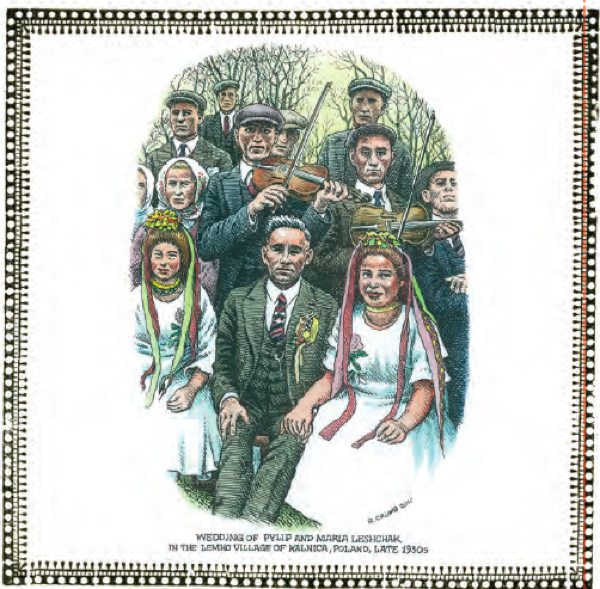 Tompkins Square records have released an exquisitely-curated collection of pre-war music exploring the timeless themes of love -- found and lost.
---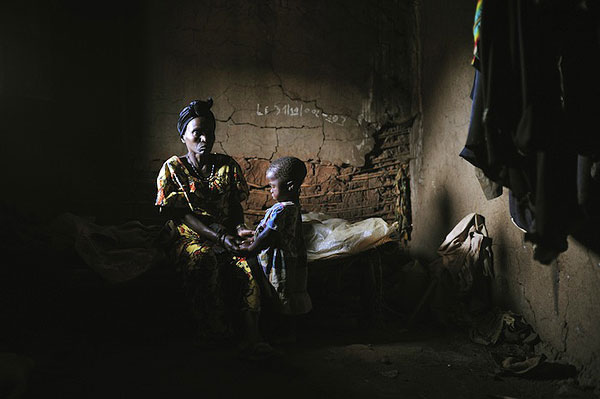 The recently-launched Women Under Siege website is a new project of the NYC-based Women's Media Center, and features a number of powerful essays and features by women, about sexual violence against women.
---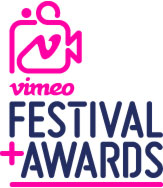 Katie Metcalfe from the video publishing/sharing community at Vimeo says,
I'm reaching out from Vimeo where we are currently working on the Vimeo Festival + Awards, which is happening in June in New York.