Privacy plugin keeps Facebook from reading your updates
"Encrypt Facebook is
a Chrome extension
that would prevent snooping on the discussions,status updates in Facebook groups by storing it them in an encrypted format on Facebook's database instead of normal text and also it would convert encrypted format back into normal text whenever that particular group's url is accessed in Chrome." (
Thanks, Joly!
)
Read more at Boing Boing
Read more at Boing Boing
Read more at Boing Boing
---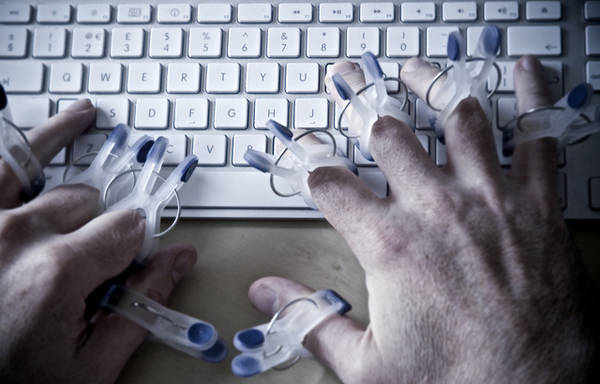 Justine Larbalestier, a very good novelist with very bad RSI, has written a great post called "Why I Cannot Write a Novel With Voice Recognition Software." In it, she explains why machine-based speech-to-text software isn't sufficient for fiction.
---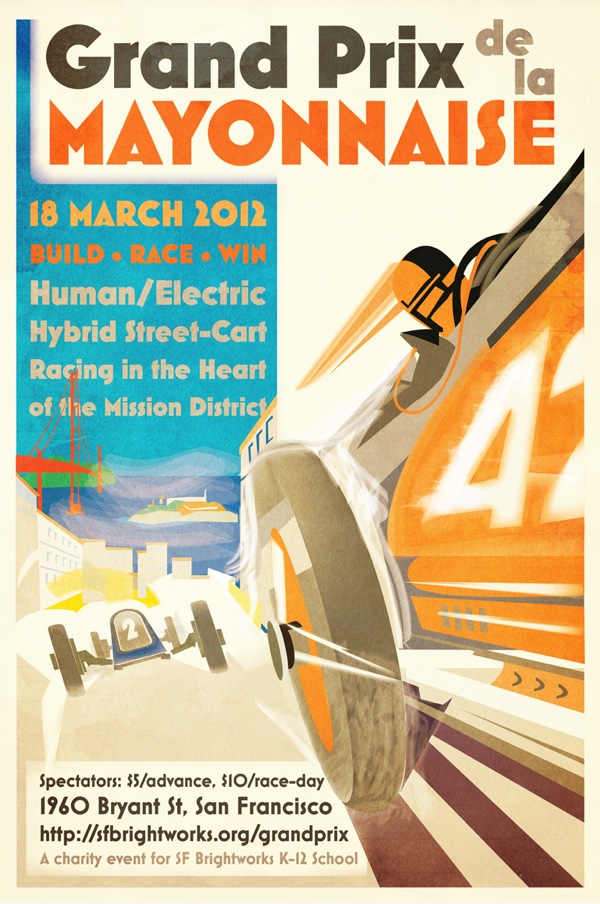 Gever Tulley, co-founder of the Brightworks K-12 school, says: The whine and growl of high-performance electric motors, the smell of ionized air, the squeal of rubber on pavement, the roar of the crowd and the thrill of the checkered flag -- this is the inaugural Grand Prix de la Mayonnaise!
---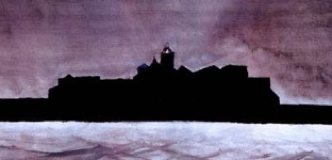 Back in 2008, I posted about Neil Harbisson, an artist with complete color blindness who makes paintings like those above using a camera/computer system that translates colors into sounds.