Skifcha = cat + wub
Read more at Boing Boing
Read more at Boing Boing
Read more at Boing Boing
---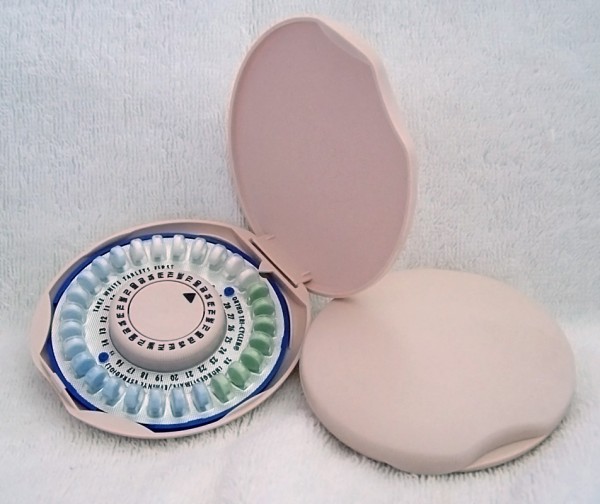 It's that time again. Maggie is back at the largest science convention in the Western Hemisphere for four days of wall-to-wall awesomeness.
---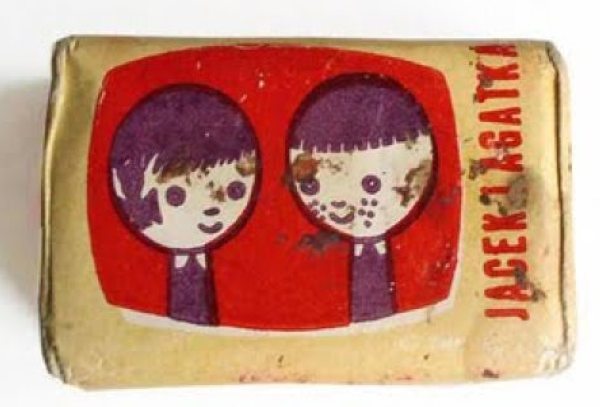 Over at Accidental Mysteries, a delightful collection of Vintage European Soap Packaging. (Thanks, Randall de Rijk!)
---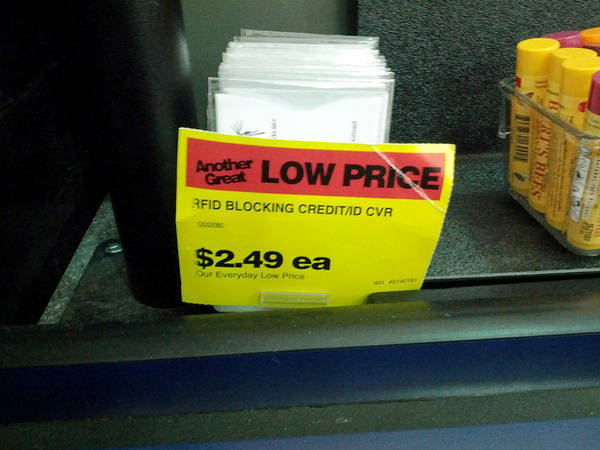 Spotted by the cash-register at London Drugs, a giant discount pharmacy-cum-big-box-store in downtown Vancouver, these cheap RFID-blocking credit-card sleeves.
RFID-blocking wallet, point of sale, London Drugs, Vancouver, BC