RFID blocking at the point-of-sale
Read more at Boing Boing
Read more at Boing Boing
Read more at Boing Boing
---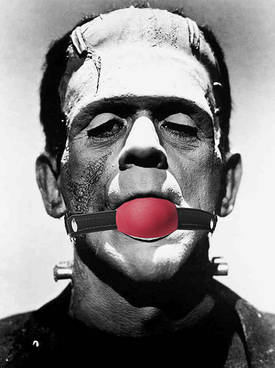 The Canadian Harper government's policy of not allowing government researchers to speak without approval and without being attended by political minders is in the news again.
---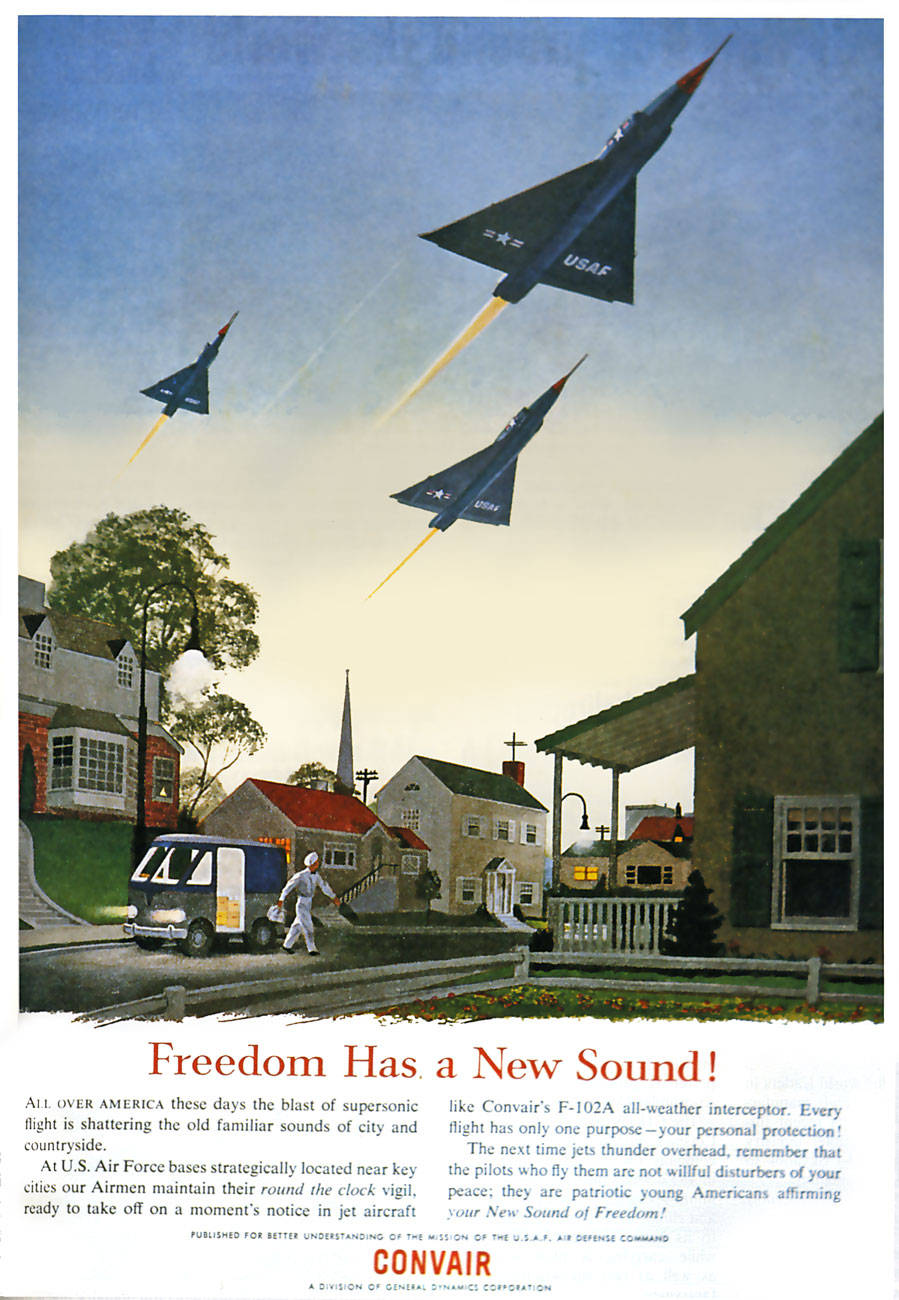 This ad hearkens back to the days before America came to mistrust its military-industrial complex, the dreamtime when the scream of jets was a sound to comfort your children.
---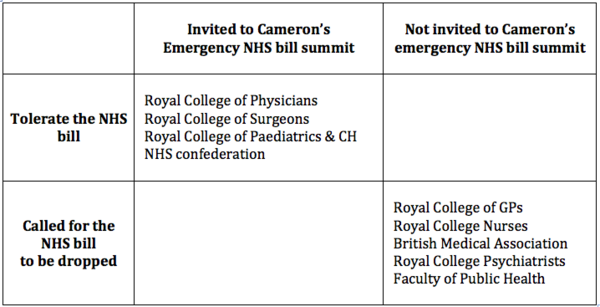 Dr Ben "Bad Science" Goldacre sez, "I did a really sophisticated and complex data visualisation. I think you might enjoy it.