Kindle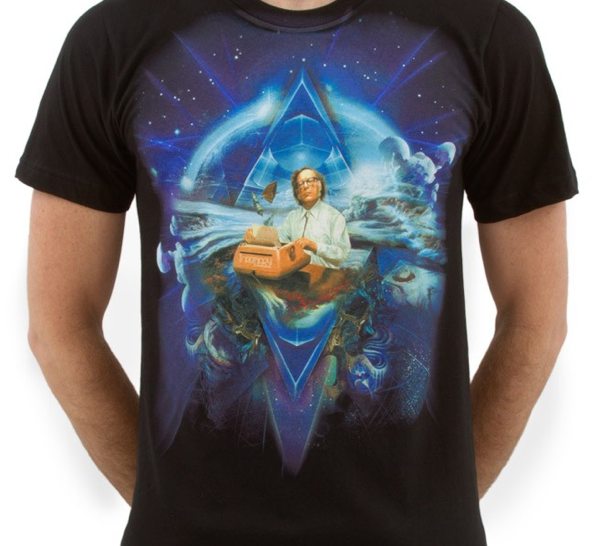 I'm digging this luminous t-shirt tribute to Isaac Asimov, from our friends at the Imaginary Foundation.
UPDATE: The Imaginary Foundation's Director kindly offered BB readers 20% of the price of this shirt! Just enter discount code: BBLOVESASIMOV
David Pescovitz is Boing Boing's co-editor/managing partner. He's also a research director at Institute for the Future. On Instagram, he's @pesco.
More at Boing Boing