Have iPhone, can travel
Read more at Boing Boing
Read more at Boing Boing
Read more at Boing Boing
---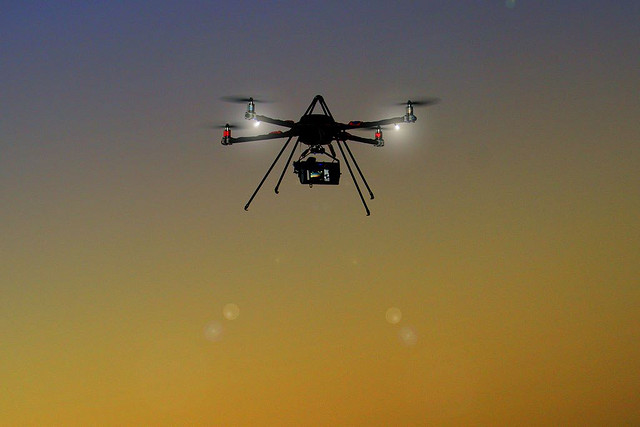 This cam-drone, illustrating an Atlantic article on the subject by Alexis Madrigal, is the work of Simon Jardine. Jardine's aerial imaging business has an online home at Eye in the Sky; check out his Flickr gallery for more.
---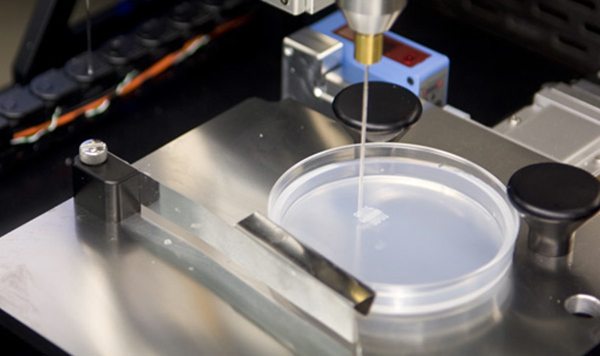 A start-up called Organovo uses a 3D printer to build a variety of human tissue types, from cardiac muscle to blood vessels.
---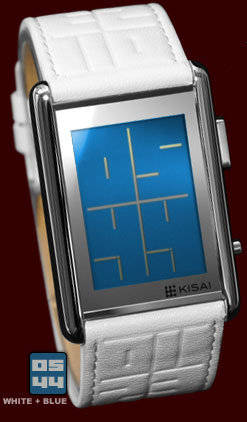 Tokyoflash's latest Kisai watch is the Kisai Stencil, based on a concept design submitted by a math teacher named Heather Sable.