Cyclops cosplayer
Read more at Boing Boing
Read more at Boing Boing
Read more at Boing Boing
---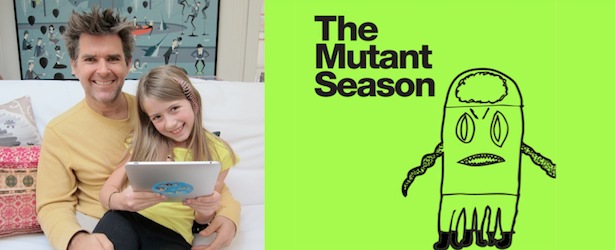 The latest episode of The Mutant Season, hosted by the amazing 9-year-old Gil, has an interview with Jane and me about our podcast, Apps for Kids.
---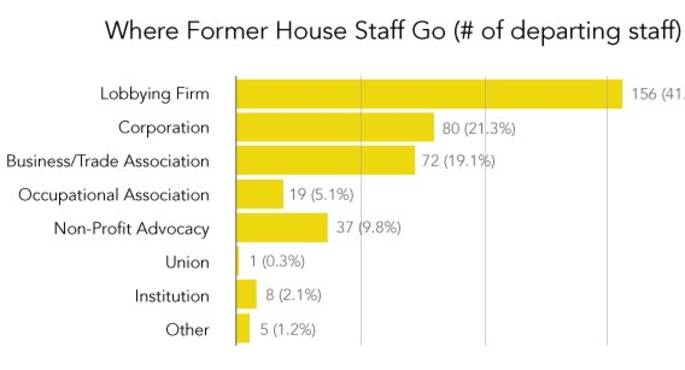 Nicko from the Sunlight Foundation sez, "Today the Sunlight Foundation continued an investigation of how congressional offices operate with a closer look at the ever-present "Revolving Door." The new analysis, covering 2009 to 2011, found at least 378 House staffers left Congress and became registered lobbyists, according to a review of U.S.
---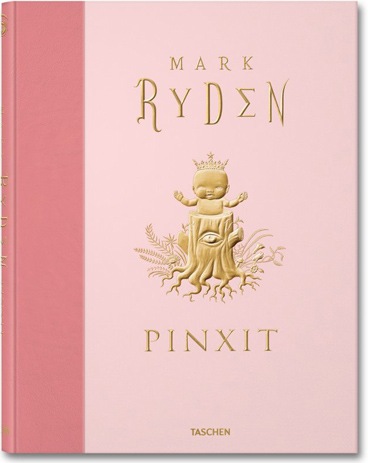 If you couldn't afford to pay $6000 for the "art edition" of Mark Ryden's book Pinxit (it's sold out anyway), Taschen has thoughtfully introduced a popular-priced edition of the 366-page book, for $1000.