Das Liquid Democracy and the German Pirate Pary
Amelia_G sez, "The German Pirate Party is
working out its platform online, transparently
. One key concept is 'das Liquid Democracy,' intended to be a flowing interface between direct and indirect democracy. You can delegate your vote to someone who will represent you, but you can withdraw your vote from that person at any time without waiting for new elections."
Read more at Boing Boing
Read more at Boing Boing
Read more at Boing Boing
---
On Wired, Robert McMillan has an inspiring profile of GitHub, the remarkably successful, self-funded startup that provides a streamlined, easy-to-use version of Git, the version control system beloved by millions.
---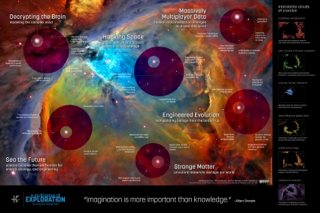 As I recently posted, my colleagues and I at Institute for the Future hosted a conference late last year where we presented our new map, titled A Multiverse of Exploration: The Future of Science 2021.
---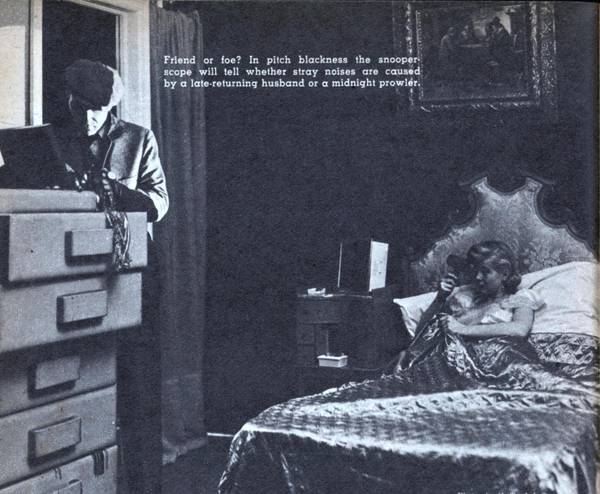 From the August 1951 ish of Mechanix Illustrated, a modest HOWTO describing a "Snooperscope" that requires a 4,000 to 6,000-volt power-supply to fire infrared light at and through the materials around you.