Pronunciation Guide: extremely funny videos on how to pronounce things
Read more at Boing Boing
Read more at Boing Boing
Read more at Boing Boing
---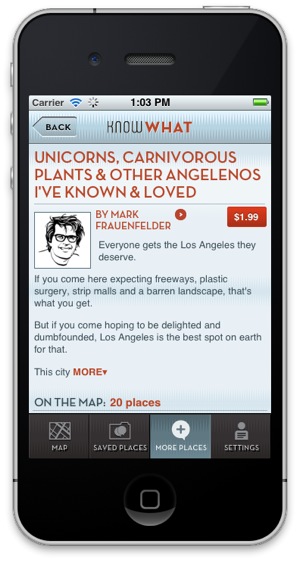 Know What is a new travel guide for LA and San Francisco (with New York, Chicago, Portland coming soon). It's available on the iPhone, and you can buy additional guides from different people.
---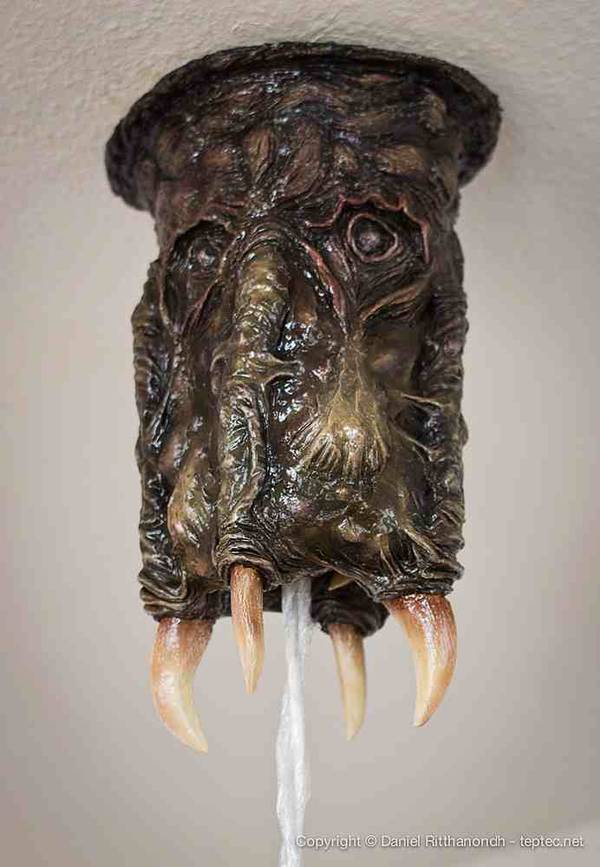 Daniel Ritthanondh's "Barnacle Ceiling Lamp" is a tribute to the decor in the game Half Life, an altogether ooky bit of ceiling sculpture.
---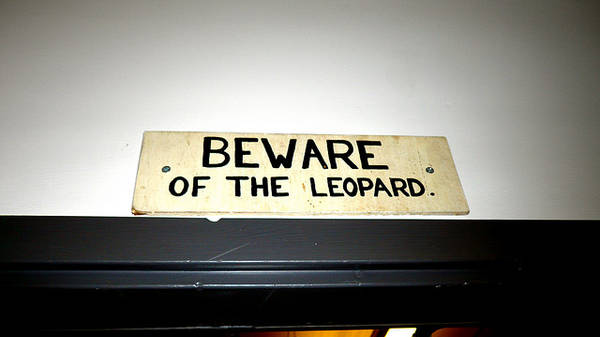 In San Francisco, developers who want to build big projects are required to make space available to the public as part of their planning permission.