Expert showmanship in the streetside preparation of a banana pastry
Read more at Boing Boing
Read more at Boing Boing
Read more at Boing Boing
---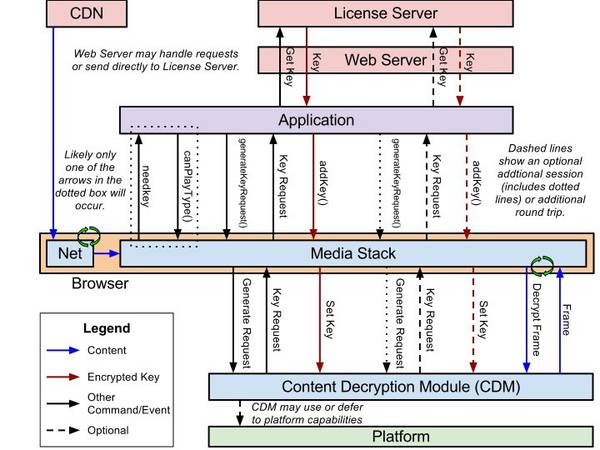 A proposed anti-copying extension for the W3C's standard for HTML5 has been submitted by representatives of Google, Microsoft and Netflix. The authors take pains to note that this isn't "DRM" -- because it doesn't attempt to hide keys and other secrets from the user -- but in a mailing list post, they later admitted that this could be "addressed" by running the browser inside a proprietary hardware system that hid everything from the user.
---
The ad, clipped from one of the national Pakistani newspapers today (it apparently ran in all of them), seeks bids for a national censoring firewall: "Each box should be able to handle a block list of up to 50 million URLs (concurrent unidirectional filtering capacity) with processing delay of not more than 1 milliseconds."
(Thanks, Shari!)
---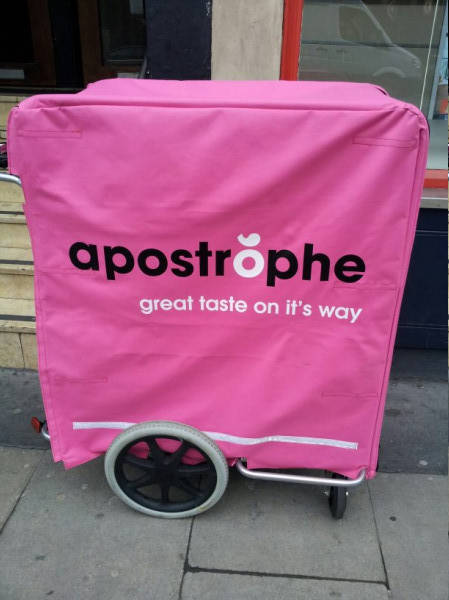 Alice spotted this coffee cart from the (above average) London coffee chain Apostrophe, which includes a superfluous apostrophe. It's either ironic or too clever by far.