Goats webcomic book IV: the Kickstarter edition
Jon Rosenberg, creator of the entirely demented
Goats
webcomic sez, "Just wanted to let you know that it looks like I'm going to be able to do a fourth Goats book, and I'm doing it without a publisher -- this one is going to be wholly funded by the readers themselves.
The Goats Book IV Kickstarter
met its fundraising goal only eighteen hours after it launched, which has made me a bit giddy. The money is nice, but the ability to do projects without big companies backing them is superb." (
Thanks, Jon!
)
Read more at Boing Boing
Read more at Boing Boing
Read more at Boing Boing
---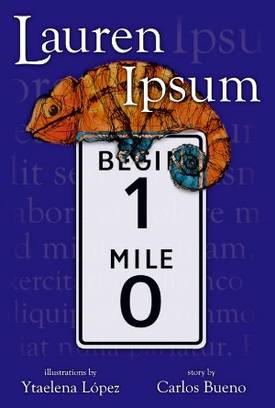 Carlos Bueno, author of a kids' book about understanding computers called Lauren Ipsum, describes what happens when the cadre of competing bots that infest Amazon's sales-database began to viciously fight with one another over pricing for his book.
---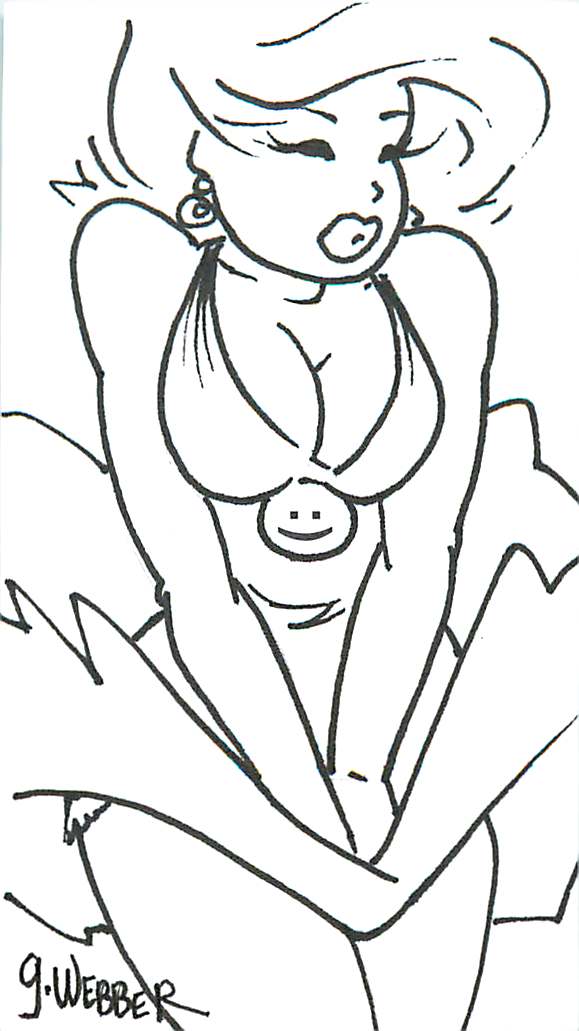 Last year I had 250 business cards printed up with :) printed on them and nothing else. Since then I've been finding handy uses for them: writing notes, flirting with girls on the bus, propping up the occasional table, whatever.
---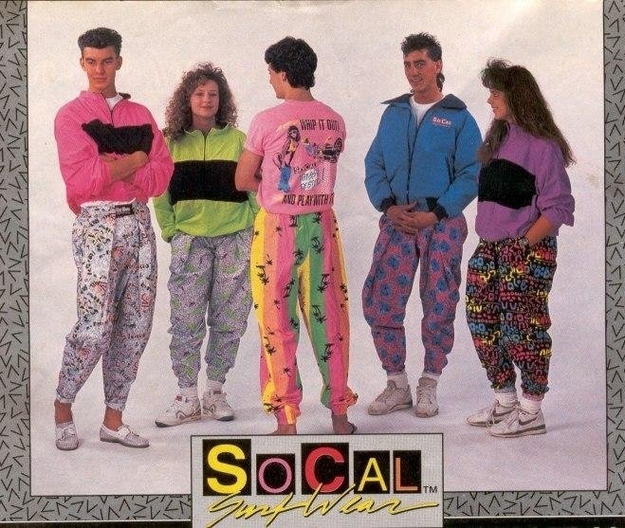 Buzzfeed's vision of the 1990s seems close to that of many Americans. From the other side of the pond, I offer a single addendum.