Most risque ad for drain-clog remover, ever
Read more at Boing Boing
Read more at Boing Boing
Read more at Boing Boing
---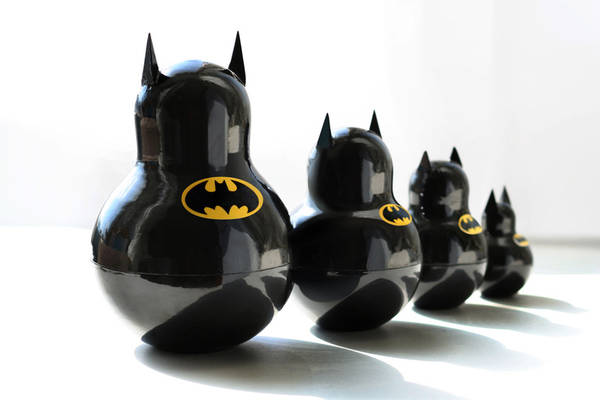 Russian sculptor Katya Malakhova created a set of Batman matrioshkes that -- judging from the description -- actually nest. I wonder if the ears are hollow?
---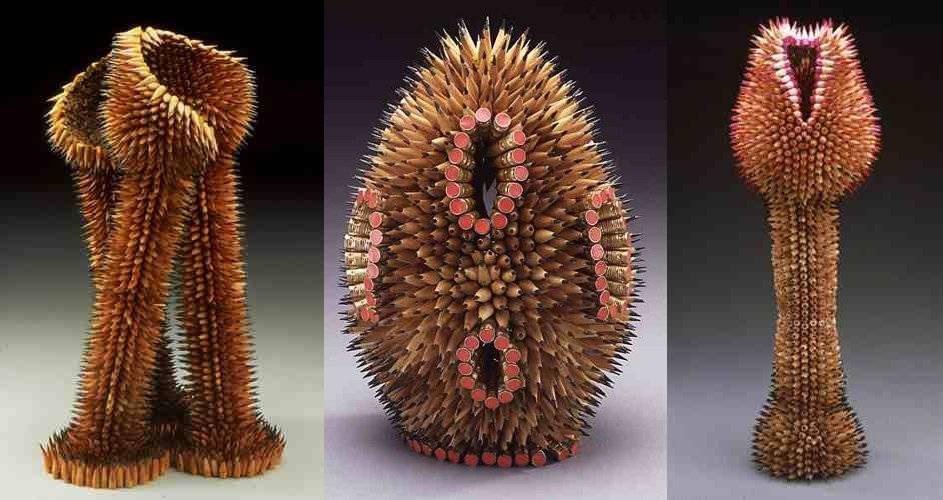 Jennifer Maestre is a sculptor who makes extremely pointy (and beautiful) pieces out of bunched nails and highly sharpened pencils.
Jennifer Maestre (via Neatorama)
---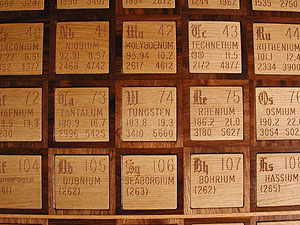 Wolfram co-founder Theodore Gray, whose books, puzzles, posters, vaults (!), card decks, and apps about the Periodic Table of Elements we've featured on Boing Boing many times, has a happy obsession: a Periodic Table Table.