Photo of phones before and after the iPhone
Read more at Boing Boing
Read more at Boing Boing
Read more at Boing Boing
---

Our thanks to Shana Logic, one of the web's coolest indie shops. Everything there is 100 percent handmade or independently-designed.
---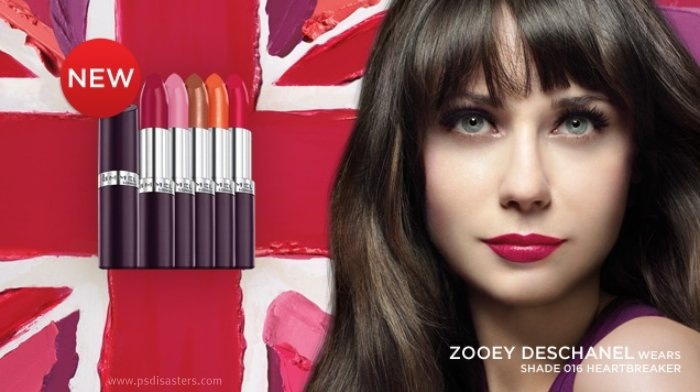 A new girl indeed! Please give us back the old one, Rimmel. (Via Photoshop Disasters)
---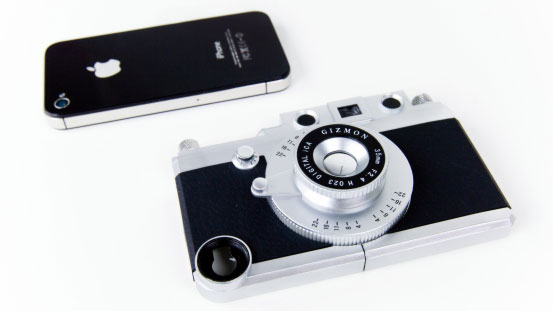 Photojojo's iPhone Rangefinder case clips onto your iPhone, making it look like an iPhone inside a case that looks like a bit like a rangefinder.