Border Town design jam
Madeline Ashby (whom you'll remember from such Boing Boing features as
Surfaces - a short story for a thesis on border security
sez, "
This is an invitation
to join a 2-day design jam in Toronto, focused on user experience problems common to international border crossings. I'll be there Friday to give a talk, but what I'm really excited about is what the other jammers will produce. The theme of the jam is 'Everyone Must Pass...' and the design challenge will be presented at the event. After that, teams will develop their own solutions to the problem. And all those solutions will be Commons licensed, so they can be shared with border towns around the world!"
Read more at Boing Boing
Read more at Boing Boing
Read more at Boing Boing
---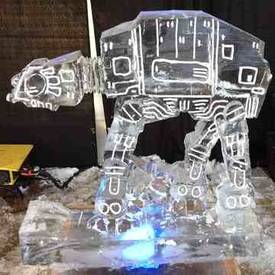 Bill Lin snapped this picture of a ice-sculpture AT-AT in Bend, OR, made with chisel and chainsaw. This is just a little thumbnail, click through to see the full image at Kotaku.
---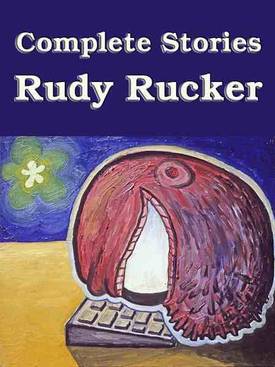 Rudy Rucker has launched his own press, Transreal Press, and has inaugurated it with a massive single-volume collection of his complete short stories and a reissue of his long out-of-print steampunk classic The Hollow Earth. There's also a drool-worthy list of upcoming titles, including his complete essays, complete paintings, his journals, and much more.
---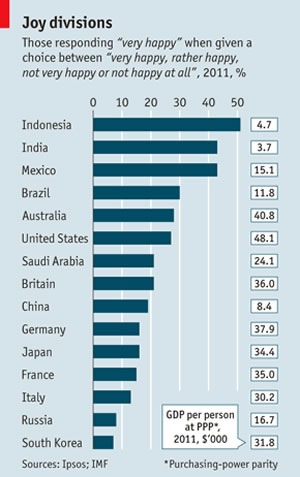 Research company Ipsos asked 19,000 adults in 24 countries how happy they are. Turns out they are pretty happy, even (especially?) people in poor countries.