Coffee Common at TED2012
Read more at Boing Boing
Read more at Boing Boing
Read more at Boing Boing
---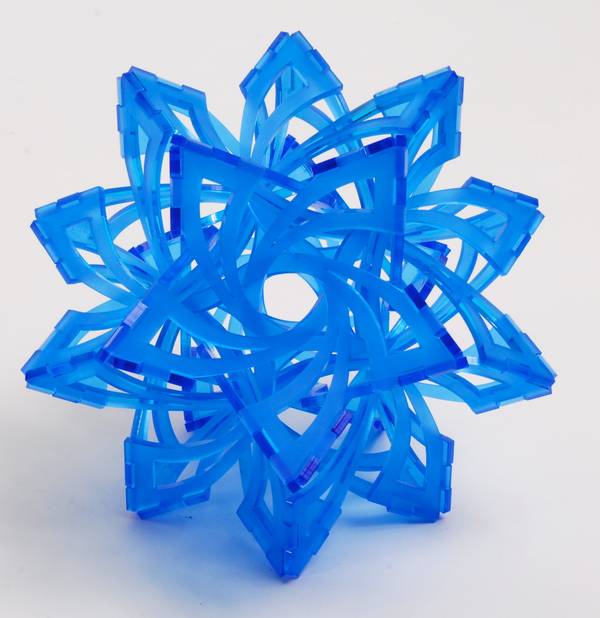 Artifacture Studios is a maker shop based near Dallas, TX (I met the founders at a recent speaking gig at U Texas at Arlington) that does pretty amazing stuff with laser-cutters.
---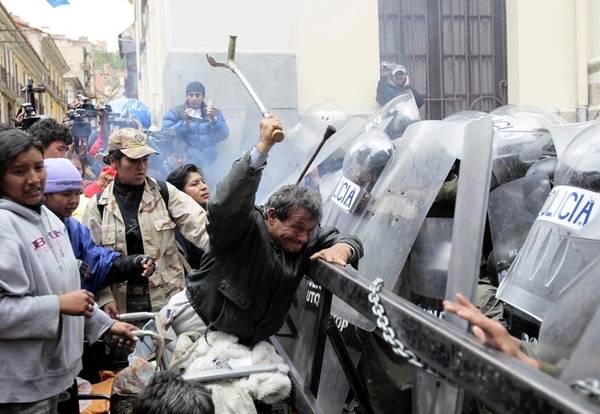 A group of protesters in wheelchairs who gathered in La Paz to demand legal recognition of disability along with monetary benefits were met by a line of riot cops with shields and batons and gas.
---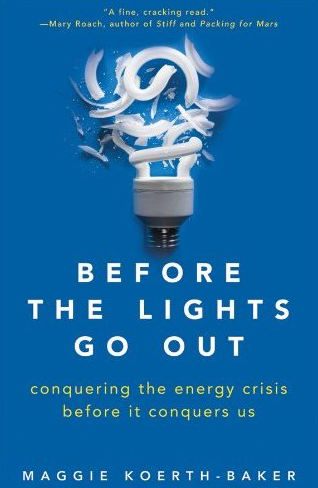 This is, to say the least, a busy week. There's several events happening that I'm involved in. They're all related to my upcoming book on the future of energy, and they're all open to the public.