Video: Cat likes to swim in the sea
Read more at Boing Boing
Read more at Boing Boing
Read more at Boing Boing
---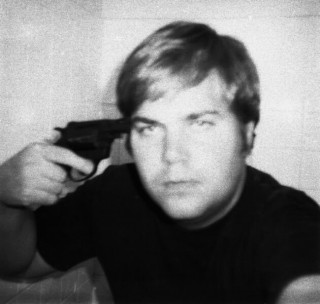 Via the Smoking Gun, a frustrated (and now medicated) John Hinckley, Jr. is upset that the world knows him only as a would-be assassin of president Reagan.
---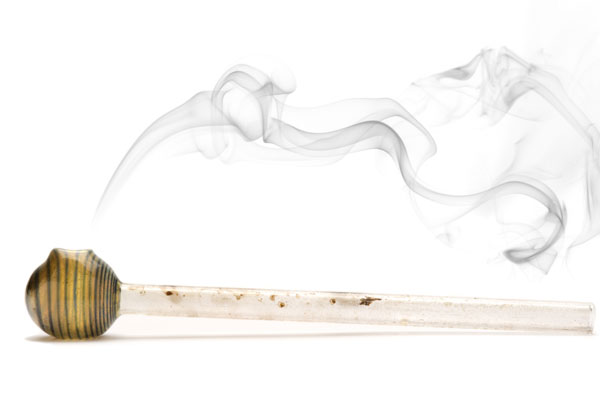 Photo: Chris Howey / Shutterstock
Genius scientific paper* of the day: "A Simple and Convenient Synthesis of Pseudoephedrine From N-Methylamphetamine, by O.
---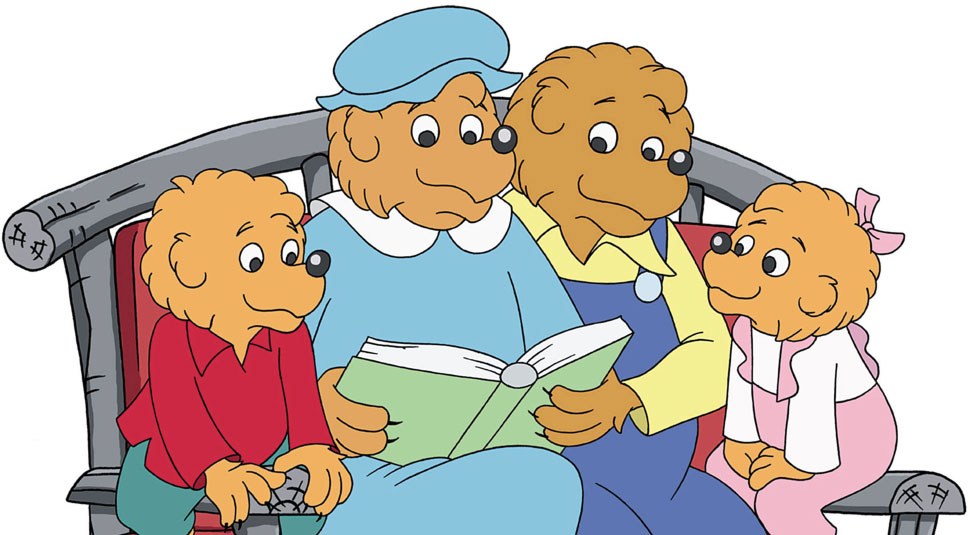 Jan Berenstain, who wrote and illustrated the popular Berenstain Bears children's books (and animated TV series, and records, and so on) with her husband Stan, has died at 88 years of age.