Monkee Davy Jones, RIP
Read more at Boing Boing
Read more at Boing Boing
Read more at Boing Boing
---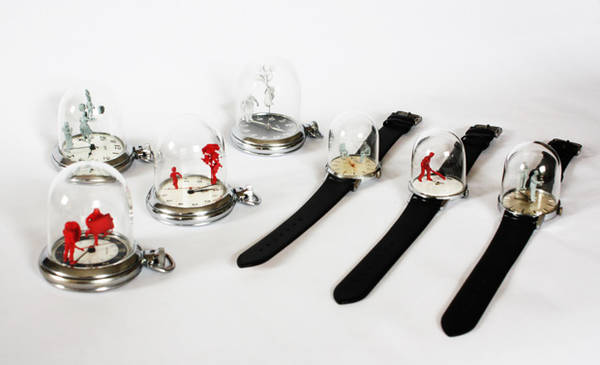 Holy crap, but Dominic Wilcox's sculptures are seriously up my street. He mods little plastic people to depict strange and newsworthy contemporary moments, then animates them by affixing them to the faces of vintage wristwatches and pocket-watches under oversized domed crystals.
---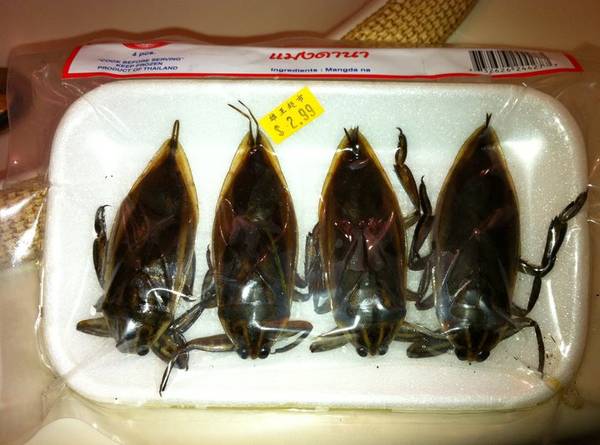 A redditor of Vietnamese descent discovered these giant water bugs in her/his mother's freezer, put there "to scare me."
My Vietnamese mom had these in the freezer to scare me. It worked. (i.imgur.com) (via Neatorama)
---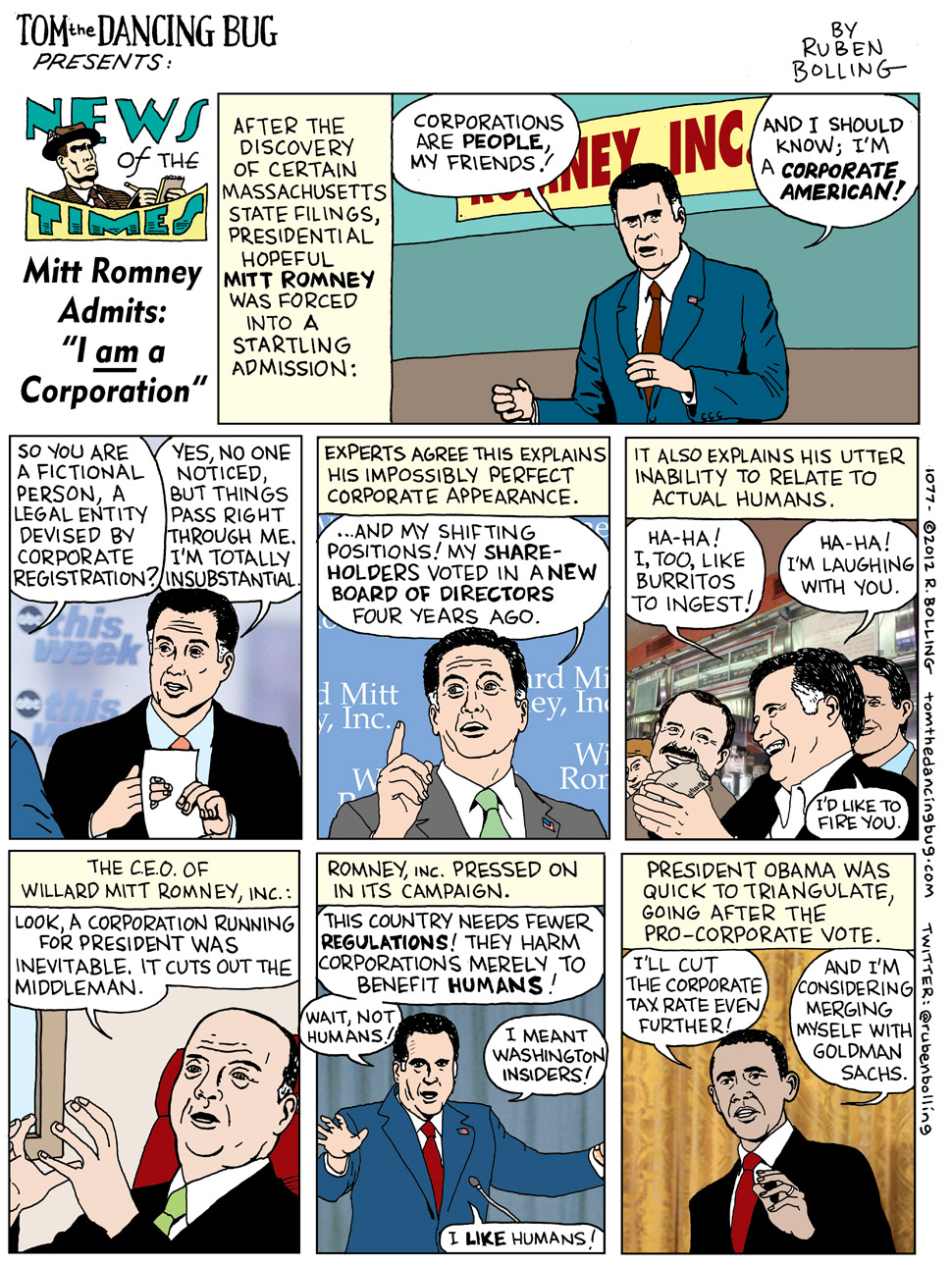 If you aren't visiting the TOM THE DANCING BUG WEBSITE, and following RUBEN BOLLING on TWITTER, then we must ask: Why do you hate America?