Pulp Shakespeare
Read more at Boing Boing
Read more at Boing Boing
Read more at Boing Boing
---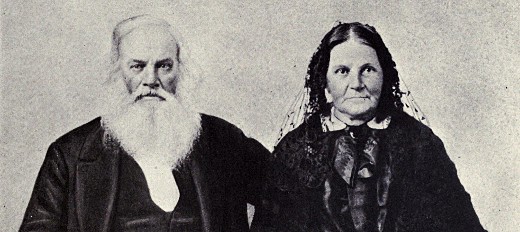 From Letters of Note, this incredible letter written in 1855 by Lucy Thurston, a 60-year-old missionary in Hawaii who had breast cancer.
---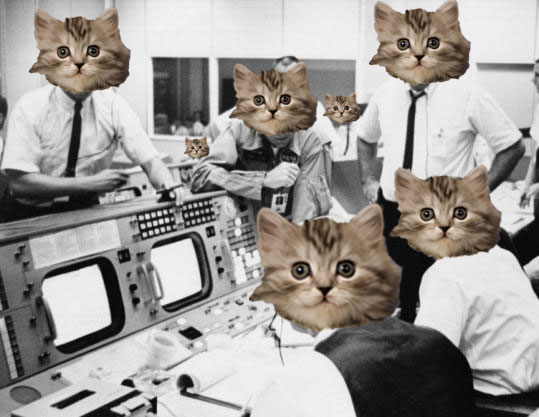 [Video Link]. I'm recovering from yesterday's chemo infusion (my fifth!), and feeling kind of lousy. Jonathan Mann asked me this morning if he could write a song for me as his daily song project, and if so, if I had any theme requests.
---

Philippe sez, "restorm.com launched rightclearing last week at the prominent Social Music Summit in NYC. The cloud-based music licensing platform provides artists and music professionals a simplified solution that enables them to monetize content through an automated licensing system.