The Guardian's Three Little Pigs ad
Read more at Boing Boing
Read more at Boing Boing
Read more at Boing Boing
---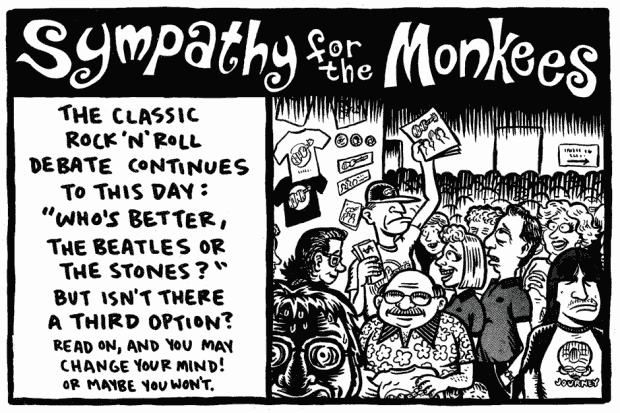 At Spin, cult cartoonist Ward Sutton illustrates a memorable encounter with the Monkees' Davy Jones.
---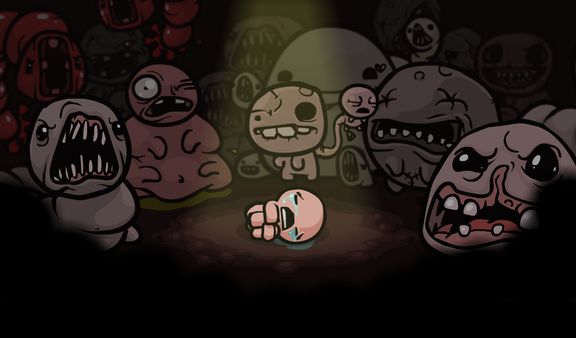 Nintendo rejected a 3DS port of indie gaming hit The Binding of Isaac due to its "questionable religious content", reports developer Edmund McMillen.
---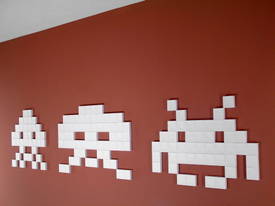 Jeff sez, "We like to be prepared for an alien invasion...Nerf guns loaded, extra rations of nachos packed away, and a Klingon dictionary in the back pocket.