Ornate assemblage clock
Read more at Boing Boing
Read more at Boing Boing
Read more at Boing Boing
---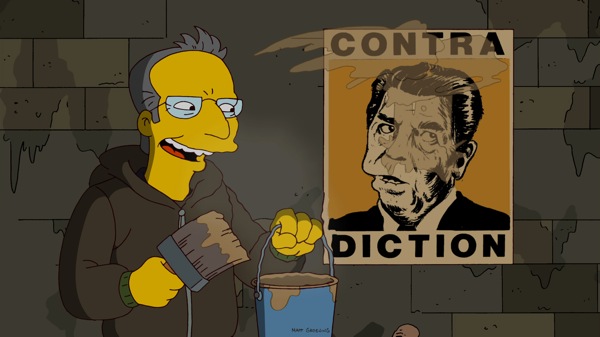 This Sunday night, March 4, the 501st episode of The Simpsons will feature four superstars of American street art: Kenny Scharf, Ron English, Shepard Fairey, and Robbie Conal.
---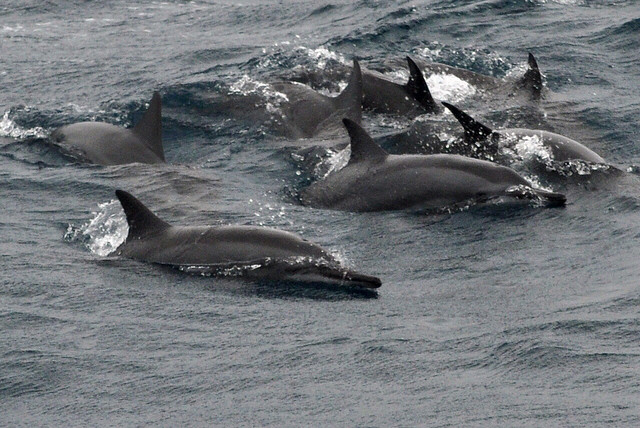 Here in the BoingBoing newsroom, we are dedicated to keeping you informed on the latest developments in cetacean friendship. You already know that dolphins and whales hang out and, in fact, play together
Now, some more awesome news: Dolphins apparently have a system of identifying themselves to each other similar to the way you and I use names.