Sleep as science fiction
In the current issue of
Time Out
London, Sue Townsend (one of my favourite authors, creator of the marvelous
Adrian Mole
books) describes her view of sleep: "I've only just learned to like being in bed. I used to think it was so strange to go to a specified room, lie down and go into a state of unconsciousness. It sounds like science fiction to me."
Read more at Boing Boing
Read more at Boing Boing
Read more at Boing Boing
---
Jeweler/metalworker Dukno Yoon makes beautiful, animated kinetic winged rings, sculptures and towers that flap when you flex your finger.
The contrast between metal structural form and natural feather, together with the repetitive and whimsical movements of fragile wings, provokes the imagination and evolves the intimate relationship between work and viewer/wearer.
---
Here's the 7th episode of MAKE's podcast, Make: Talk! In each episode, I'll interview one of the makers featured in the magazine.
---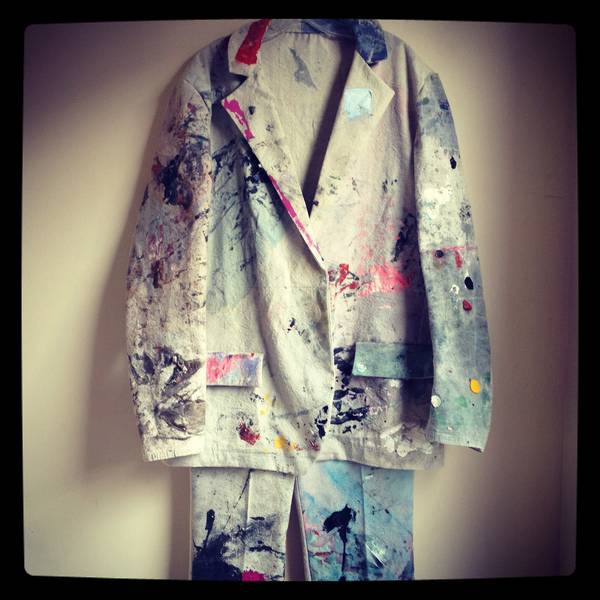 This "drop cloth suit" was envisioned by artist Hugh O'Rourke and tailored by Sarah Bahr by cutting a pattern out of a well-used, well-loved drop cloth and tailoring appropriately.