Ant has had it up to here with your academic controversies
Read more at Boing Boing
Read more at Boing Boing
Read more at Boing Boing
---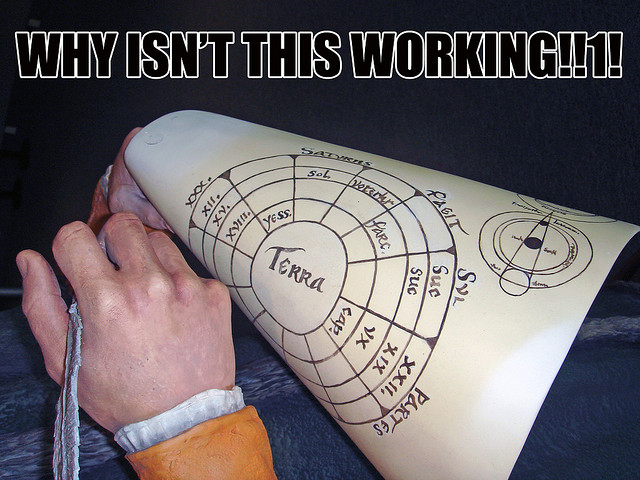 An article in the latest issue of Physics Today puts modern contrived controversies into historical perspective. After all, this isn't the first time that humans have looked at the evidence supporting a profound paradigm shift in science, realized how badly it would screw with their deeply held social and political beliefs, and, then, soundly rejected the evidence.
---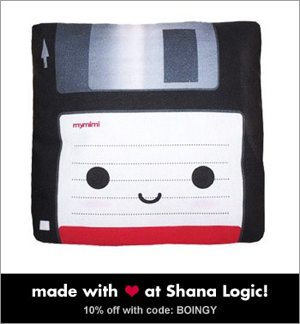 These wonderful floppy disk pillows are available from ShanaLogic, sellers of more than 1,000 amazing items created by 100 artists from around the world!
---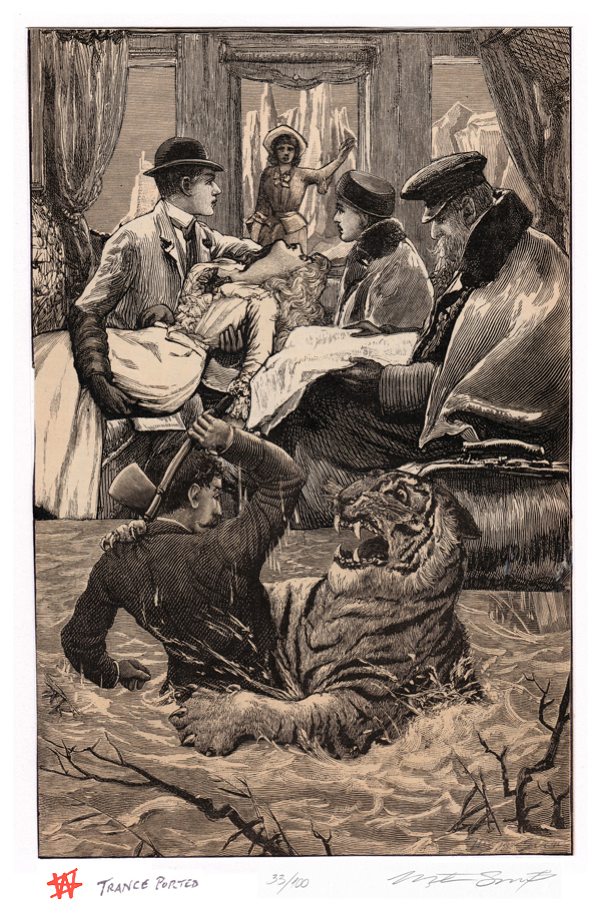 Punk collage master Winston Smith, best known for his iconic logo and album art for the Dead Kennedys, has issued a new series of limited prints.