NZ set to put source-shielding journalistic privilege at judges' mercy
Juha sez, 'As if journalism here in New Zealand wasn't difficult and damaged enough... the government is
proposing to make it worse.
'The unheralded change to "journalistic privilege' is contained in a paper issued by Justice Minister Judith Collins today and proposes a new regime where journalists would have to hand over their sources to a High Court judge who would decide whether they were entitled to claim 'journalistic privilege'. If the court decided there was no case for protecting the source, details would be handed over to the agency seeking the information.'"
Read more at Boing Boing
Read more at Boing Boing
Read more at Boing Boing
---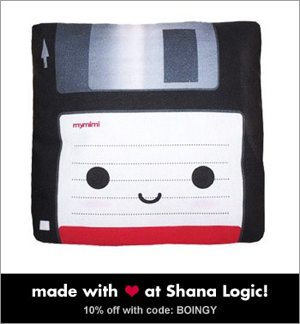 These wonderful floppy disk pillows are available from ShanaLogic, sellers of more than 1,000 amazing items created by 100 artists from around the world!
---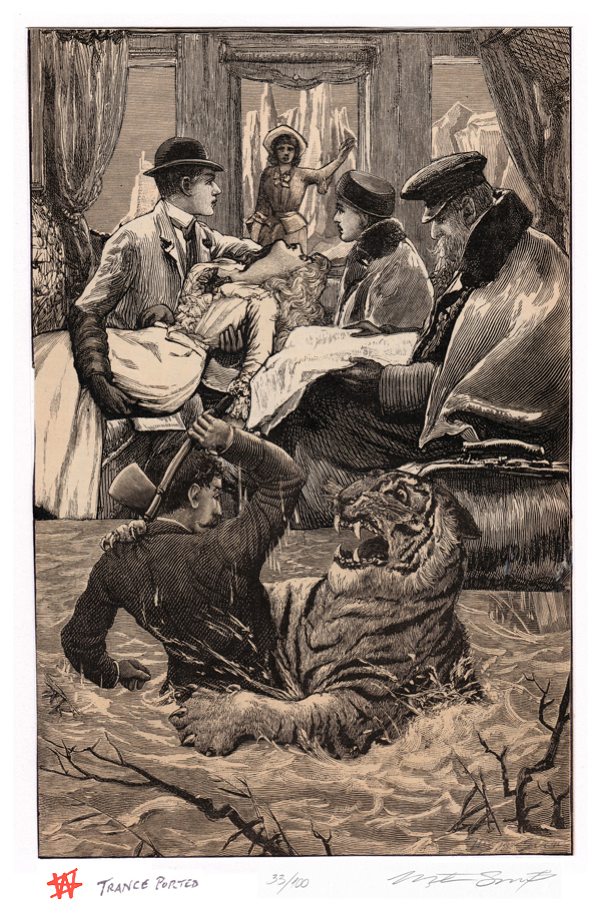 Punk collage master Winston Smith, best known for his iconic logo and album art for the Dead Kennedys, has issued a new series of limited prints.
---
In the early 1930s, a talking mongoose named Gef became quite the media celebrity. Gef lived in a farmhouse on the Isle of Man.