Nomskulls - skull cupcake mold
Read more at Boing Boing
Read more at Boing Boing
Read more at Boing Boing
---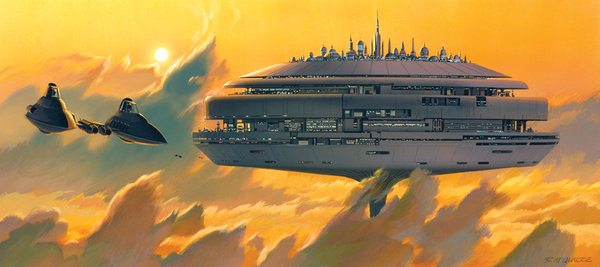 Ralph McQuarrie, the concept artist behind Star Wars, Radiers of the Lost Ark, the mothership in Close Encounters of the Third Kind, and many other films, died on Saturday.
---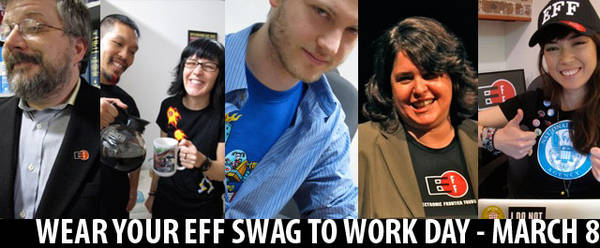 The Electronic Frontier Foundation would like you to know that this Thursday, Mar 8, is "Wear Your EFF Swag to Work Day" -- the day when you discover which of your co-workers are already clued in to the need to keep the Internet free and open and ensure that civil liberties make the jump from the physical world to the digital one.
---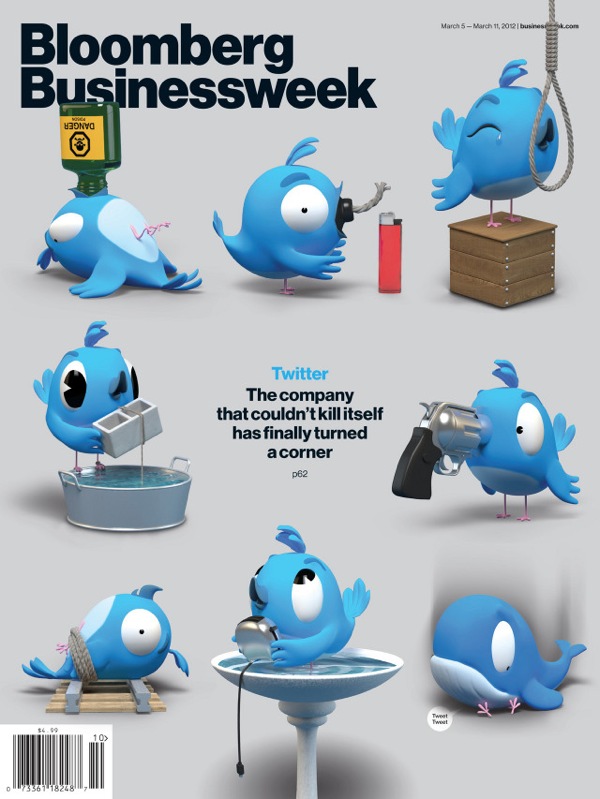 Our friends at Bigshot Toyworks illustrated this fantastic cover for Bloomberg Businessweek. Covers are the hardest part of magazine design, but this one really nails it.