Empower compelling giving circles
Read more at Boing Boing
Read more at Boing Boing
Read more at Boing Boing
---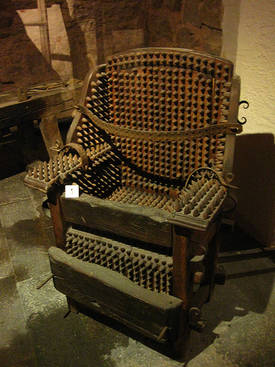 Maher Arar, a Canadian who was rendered to Syria for years of brutal torture on the basis of bad information from Canada's intelligence agencies, writes in Prism about the revelation that Canadian public safety minister Vic Toews has given Canadian intelligence agencies and police the green light to use information derived from torture in their work.
---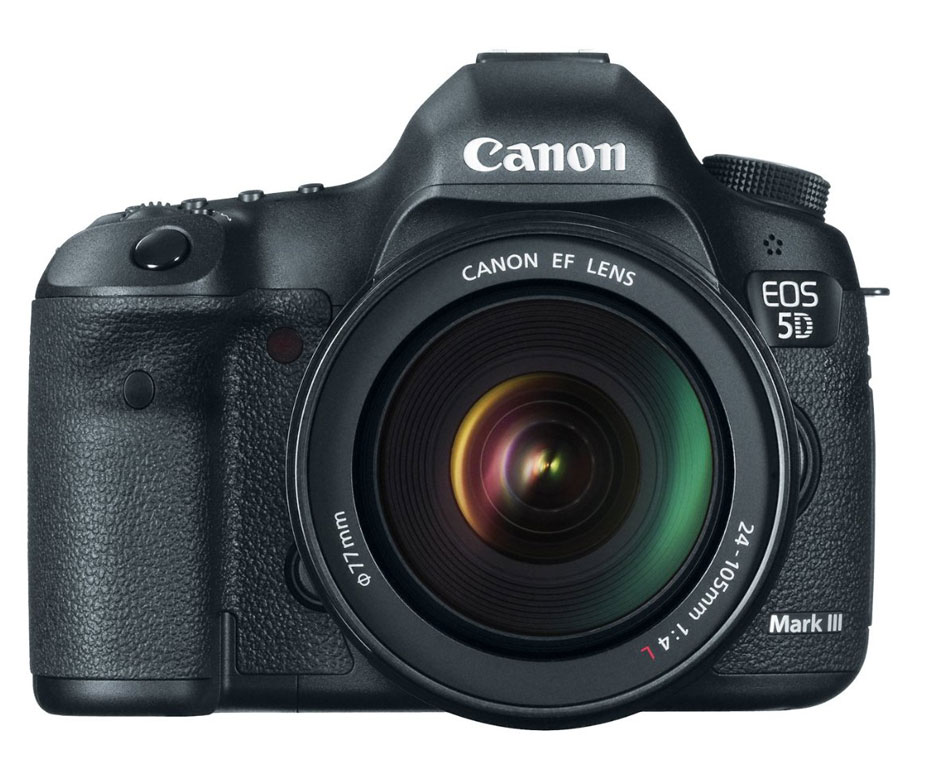 After all the fuss about Lytro's 'focus in post' camera—and the bathos of its low-quality results—Canon's EOS 5D Mark III is something of an antidote.
---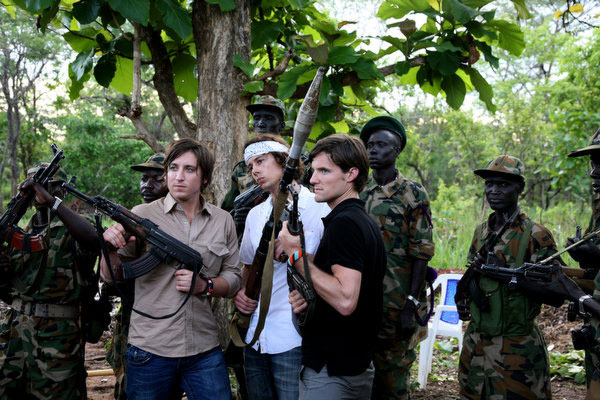 (Photo: The Kony 2012/Invisible Children guys posing with SPLA soldiers on the Sudan-Congo border in April 2008. Photograph by Glenna Gordon.)
UPDATE: African voices respond.