Get yer ORGcon 2012 tickets now!
Reminder: tickets are going fast for
ORGCon 2012
in London on March 24: speakers include Larry Lessig, Wendy Seltzer, Ross Anderson, Tim Lowenthal and me.
Read more at Boing Boing
Read more at Boing Boing
Read more at Boing Boing
---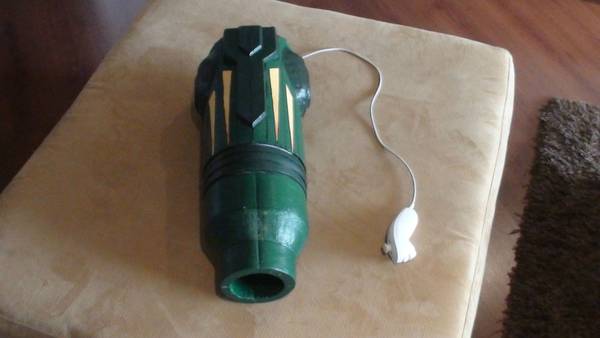 Colombian Redditor nhg92 created this robotic Metroid arm-cannon that can be used as a Wii controller and a costume accessory. The underlying components are "big glue containers, balsa, polystyrene and foam sheets," and the game functionality was an afterthought inspired by the visual success of the prop.
How I like to play Metroid Prime (imgur.com) (via Super Punch)
---
Last March, I reviewed the first iZombie collection, a new series of stylish, fun horror/comedy comics from Chris Roberson and Michael Allred.
---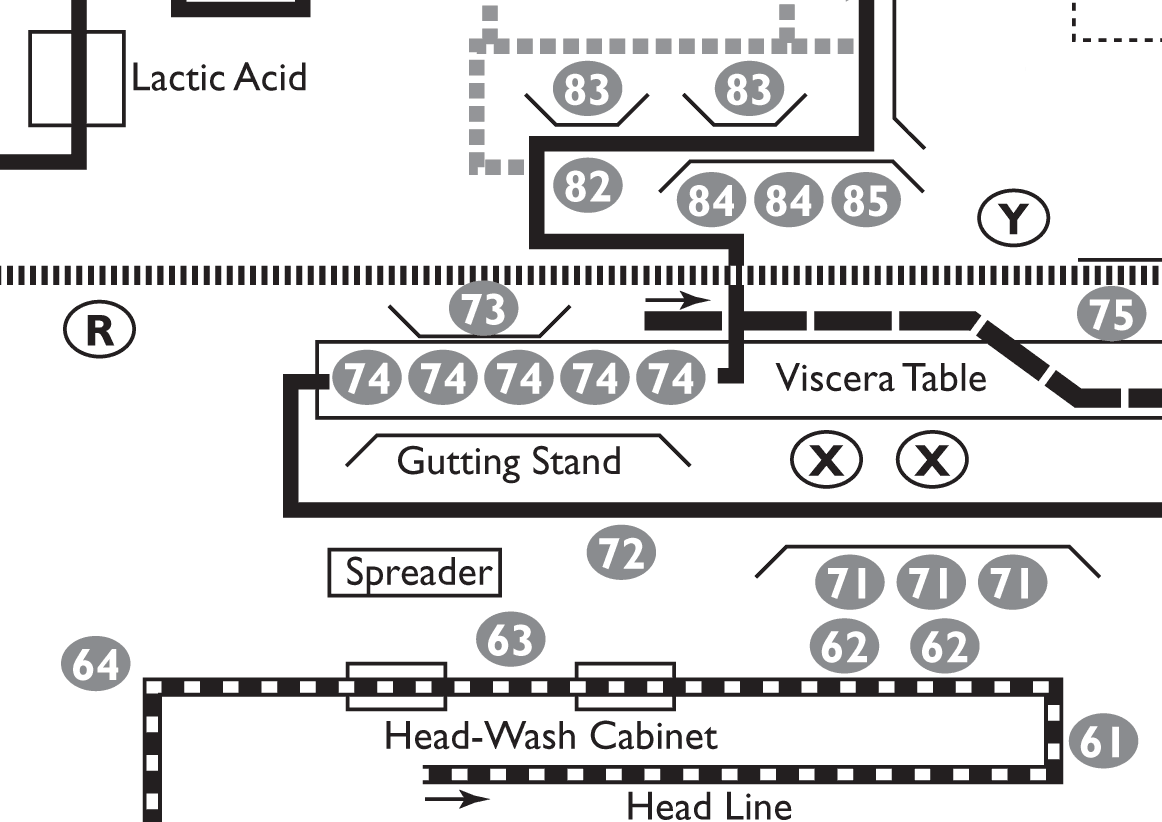 Timothy Pachirat, Assistant Professor of Politics at The New School for Social Research and the author of Every Twelve Seconds, is not the first to see industrialized violence and political analogues in the slaughterhouse.