HOWTO nuke SXSW from your Twitter stream
Read more at Boing Boing
Read more at Boing Boing
Read more at Boing Boing
---

Our thanks go to Watchismo for sponsoring Boing Boing Blast, our once-daily delivery of headlines by email.
It's very confusing to know when a watch can truly be submerged in water.
---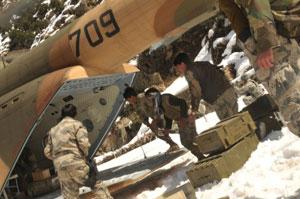 Spencer Ackerman at Danger Room on reports (utterly shocking reports!) that Afghanistan's military uses its US-bought aircraft to transport drugs throughout the country.
---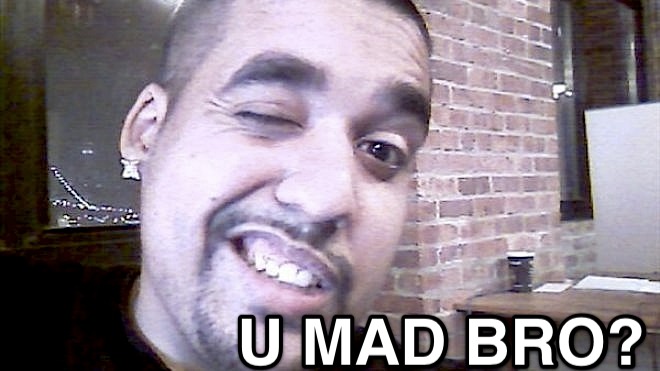 Quinn Norton has an excellent piece over at Wired:Threat Level on the reactions within "Anonymous" to the news that LulzSec frontman "Sabu" (photo above) was collaborating with the FBI.