Read more at Boing Boing
Read more at Boing Boing
Read more at Boing Boing
---

(Updated with additions, March 10, 2012. Here's a Twitter list, so you can follow all of the African writers mentioned in this post who are on Twitter.)
The internets are all a-flutter with reactions to Kony 2012, a high-velocity viral fundraising campaign created by the "rebel soul dream evangelists" at Invisible Children to "raise awareness" about Ugandan warlord Joseph Kony and child soldiers.
---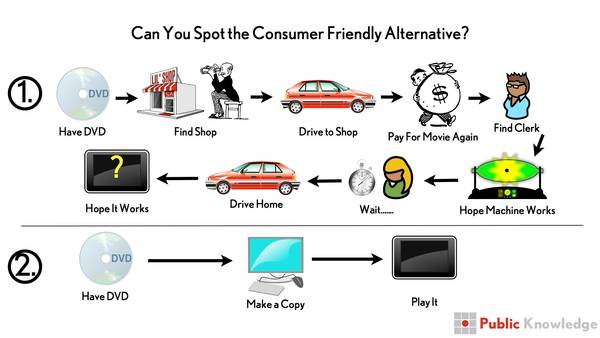 Here's a scathing editorial from Public Knowledge's Michael Weinberg on the Warner Home Entertainment announcement of a new "service" that allows you to legally rip your DVDs by driving over to a special DVD-ripping depot and paying a fee to have them converted to DRM-locked formats that only play in approved devices.
---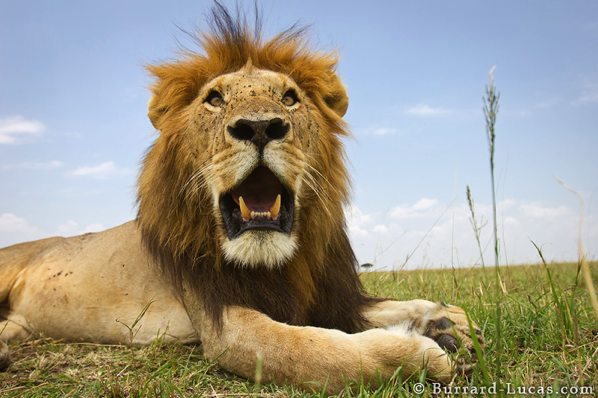 Wildlife photographer Will Burrard-Lucas and his brother Matt devised a remote-controlled rover outfitted with a DSLR camera to get up close and personal with elephants, lions, and buffalo.